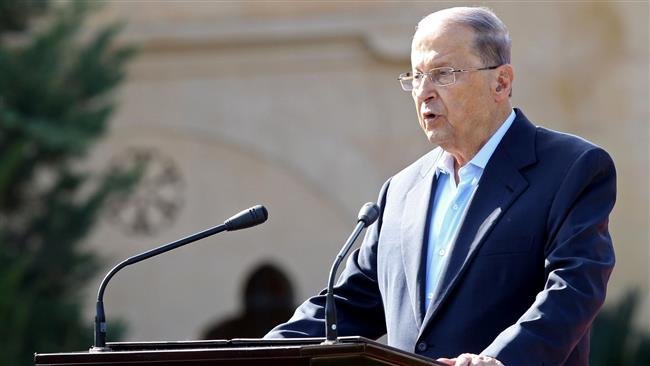 Lebanese President Michel Aoun warned that "some people are trying to find an unacceptable and unfair solution to the Palestinian cause by settling down Palestinian refugees where they are."
"If that happens, it will be the biggest massacre of justice in the world," he said in a statement Saturday. "The Palestinians are waiting for seventy-seven years to solve their case politically, and none of them have returned to their country, so the justification for the return of Syrian refugees to Syria is terrifying, especially because they are trying to join Lebanon.
"We are in contrast to the United Nations because they do not support the return of Syrian refugees to their country until the political solution becomes an equivalent security solution, although security in Syria will stabilize and the Syrian regime will unite with those who have taken the weapons against it. that most of the refugees are those who have fled from their arms and from war. "
International truth – agencies
Source link