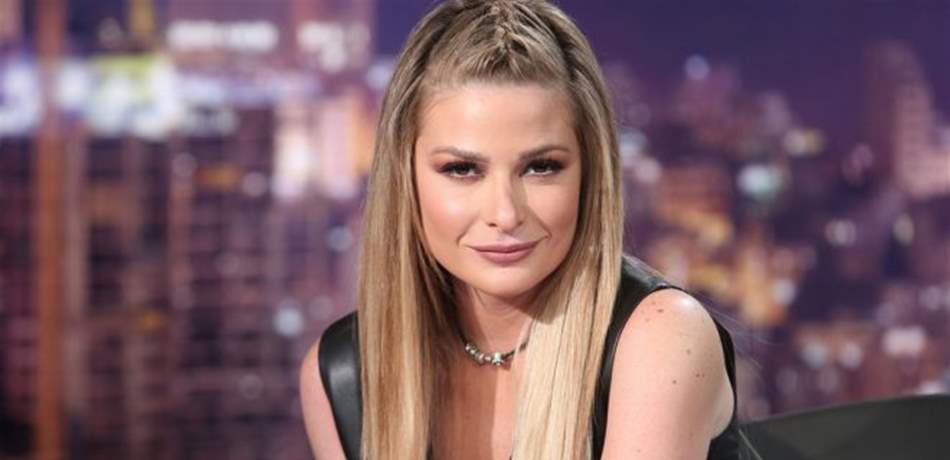 At the TEN TIME ceremony, she launched a new platform for screening Arabic and foreign films and series, with Pamela Kick at the party and captivating her bold and distinctive illusion.
The Lebanese actress put on designer dress Rami Salmon, a very beautiful chiffon chiffon, short and open at noon and fully embroidered with pearls, and wore a transparent shoe with crystal and added beautiful and appropriate accessories.
And the cake was enthusiastic about the participation of followers in the application of the Entangram image ceremony, and published a video dance while sitting on a chair and spontaneous movements and swaying songs of the star Assi Halani with all agility and positive energy, reflected in the followers who breed beauty and elegance.