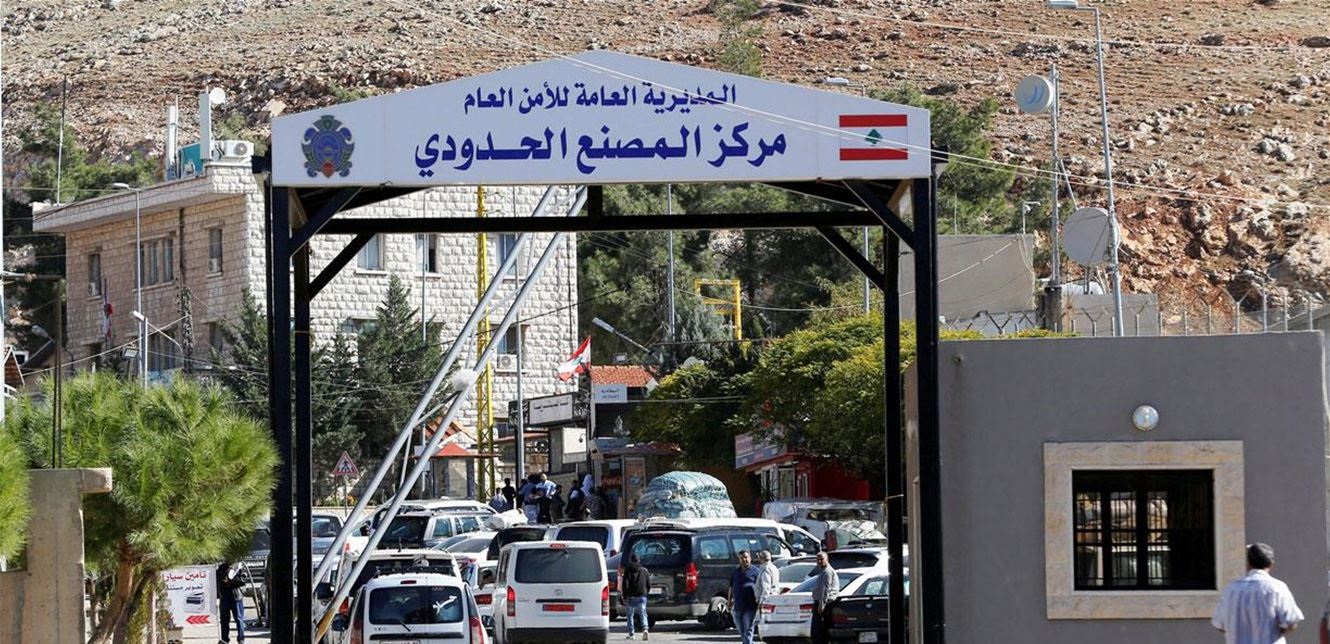 The Syrian newspaper Al-Watan reported a remarkable increase in the number of Syrians entering the country from Lebanon, attributing it to the "liberation of the poor" from spending $ 100, in addition to a refugee conference recently hosted by Damascus.
The newspaper quoted a source from Jadidat Yabous, the border with Lebanon, as saying that there is "good movement for the return of Syrians, whether emigrants or refugees, to the country" and estimated that there were 400 to 500 Syrians a day. And sometimes their number sometimes reaches 700 Syrians. "
According to the source, the newspaper added that "poor" Syrians are exempt from spending one hundred dollars per Syrian pound, which the government has set as a condition for allowing Syrians to enter his country.
The newspaper said: "The development of the number of returnees occurred after Damascus held an international conference on the return of refugees last month."
As for those that the newspapers described as "immigrating" "illegally", the source said that "they do not require any action. Rather, an agreement is reached for them at any border center, which is normal practice, and then they enter the country. "
Source link