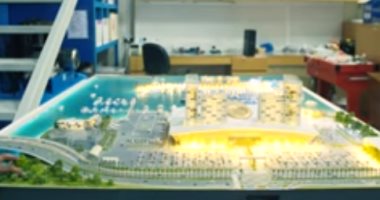 CNN has presented a detailed report on the establishment of the Lebanese architect Danny Petrani, architectural sculpture firm in Dubai in 1989.
At that time Petrani did not expect his company, which began with four employees, has become today the most important architectural construction company in the world, working with engineers such as late Zaha Hadid and iconic Norman Foster.
With several million dollar models and projects at major international conferences.
Source link