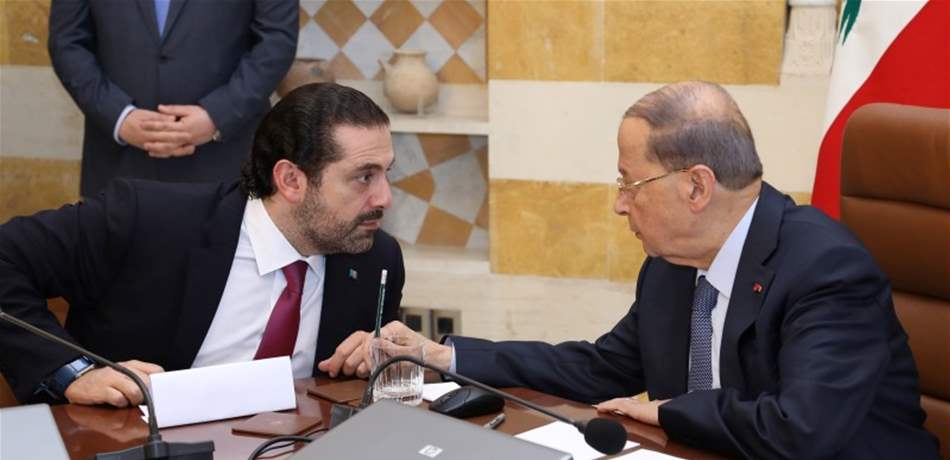 According to ministerial sources said the newspaper "Major" that "Council of Ministers on Tuesday will launch a buzz discussion in the draft budget knowing that this meeting will be a station within the research project stations in subsequent meetings."
She pointed out that "today's meeting will see Finance Minister Ali Hassan Khalil's explanation of the project details and details, according to what has been sent to the ministers."
She explained that "the debate cannot reach ministers to comment only in general, without details of the budgets of their ministries, and the finance minister will talk in detail about this budget."
"Budgetary research will be general, but the president's remarks will also be public, and he will initiate proposals as well as Saad's patron saint Hariri," she said, adding that no detailed discussion was a public offering.
She pointed out that "there are certain ideas that will be presented by President Aoun, as well as observations regarding a more coherent and harmonized budget".
Source link