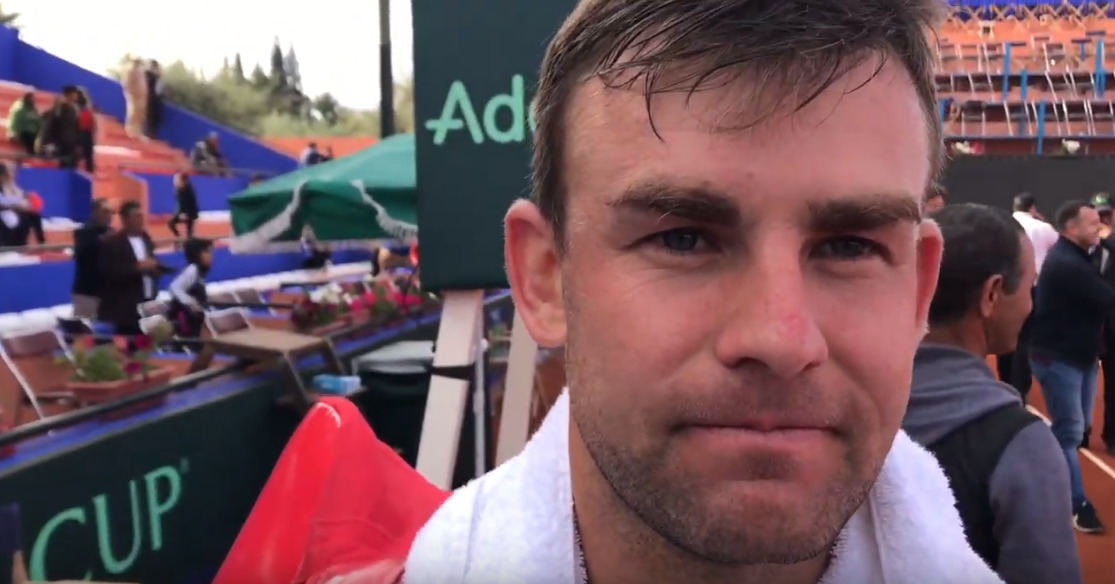 In the decisive fifth match between Lithuania and Morocco, Laurynas Grigelis defeated Aminu Ahoud 6: 4 6: 2.
– Is it hard to play a decisive struggle and know how the first two meetings have taken place?
Really hard. I'd like to lie if I said yesterday's meeting was forgotten. But it was especially unfortunate because of today's binary defeat because we had a very good chance of winning. It was also hard to play because I was hard to control the ball. Today's goal was the least wrong. Although my main weapon is a shock from the left, but today I couldn't use it because I made too many mistakes. I tried to hold the ball longer on the card and attack the opponent if possible.
– What do you mean when the result in the first set is 3: 4 and 0:40?
It would probably be a lot of stuff, laughs … And you can't even think of 3: 5. Try to concentrate, win one point, go play and believe that you can finally win. I really believed I had to win this match. The pancake lit up, but it's good not to be tempted (laughs).