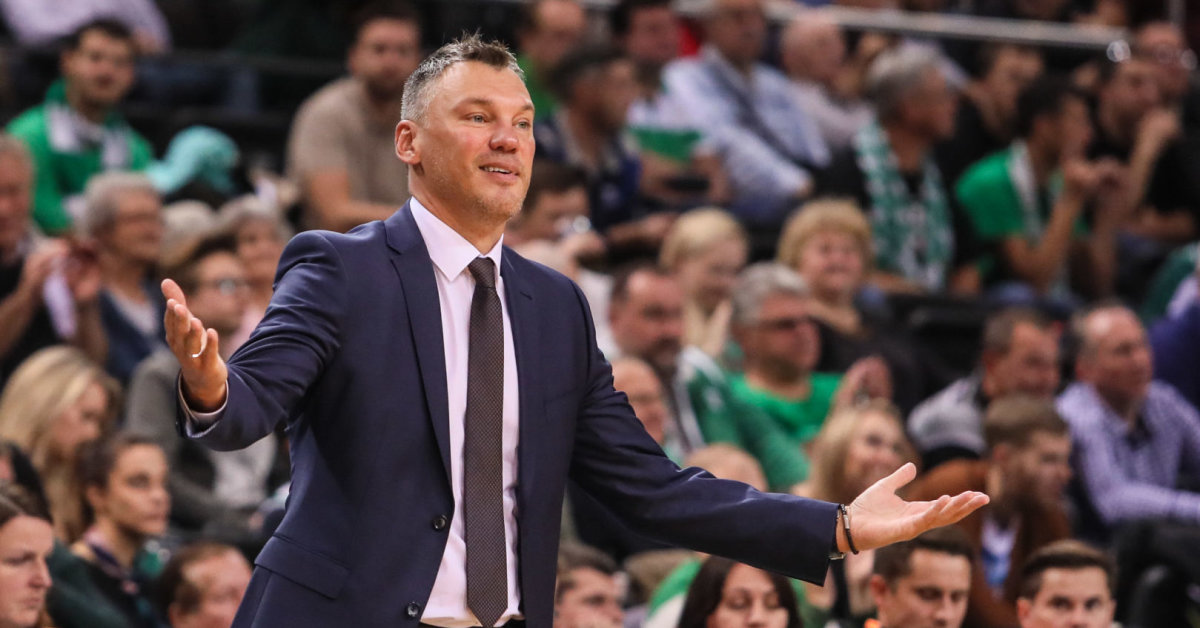 Marius Grigonis played a seasonal match against Zalgiris. He scored 25 points, played 7 balls and scored 32 points.
"I think we have to be happy with the match, we actually played a big part of the game well, we were in control of the situation and we all got involved, great fun for Marie Grigon and Rok Jokubait We needed a match on LKL", – Š.Jasikevičius commented short match in Alyt after the match.
Shaken young R.Jokubaitis scored 7 points. It was his most successful season match.
"Dzukija" coach Andrejs Urleps was disappointed after the game: "We were not enough at the square and it cost us."
On Friday, Barcelona will host Barcelona in the "Žalgiris" house.