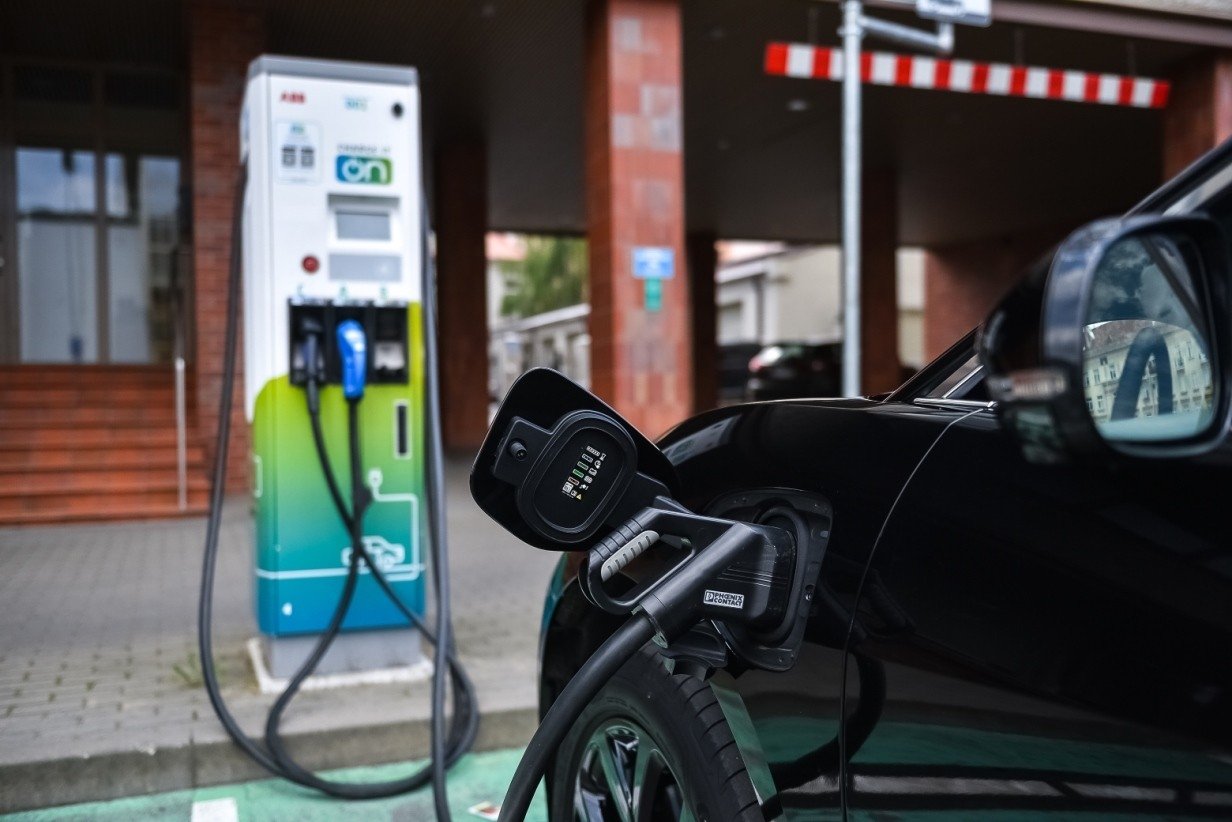 On Tuesday, Seimas disagreed with an amendment to the Value Added Tax Act: 22 MPs voted for the vote, 7 against and 30 abstentions.
Among the members of the Committee on the Environment, "peasants", Virginija Vingrienė and Kęstutis Mažeika, on the other hand, by 2025, proposed two rates for green cars and their repairs: 9 percent. – for hybrid vehicles and 5% for hybrid vehicles. – Fully green or other renewable energy.
K. Mažeika suggested tracking the best examples in Europe, where more and more eco-cars are being purchased: "We need to make progress."
Liberal Juozas Baublys has questioned the possibility of applying a VAT exemption for car repairs: "You have a very wide concept, the same tires fit for both the one and the other." He suspected possible abuse.
Liberal Simon Gentville complained that instead of offering privileges to public transport that was forgotten about luxury cars.
Social Democrat Algimantas Salamakin called "peasant" privileges "the most frivolous". "These cars are luxury goods, only 5%." The Lithuanians buy a new car that is 50 percent cheaper than a hybrid, "he said.