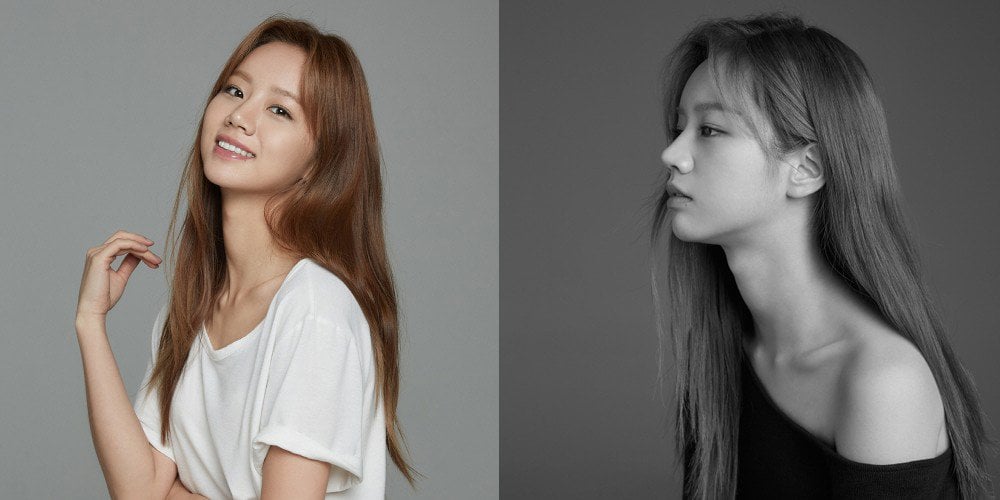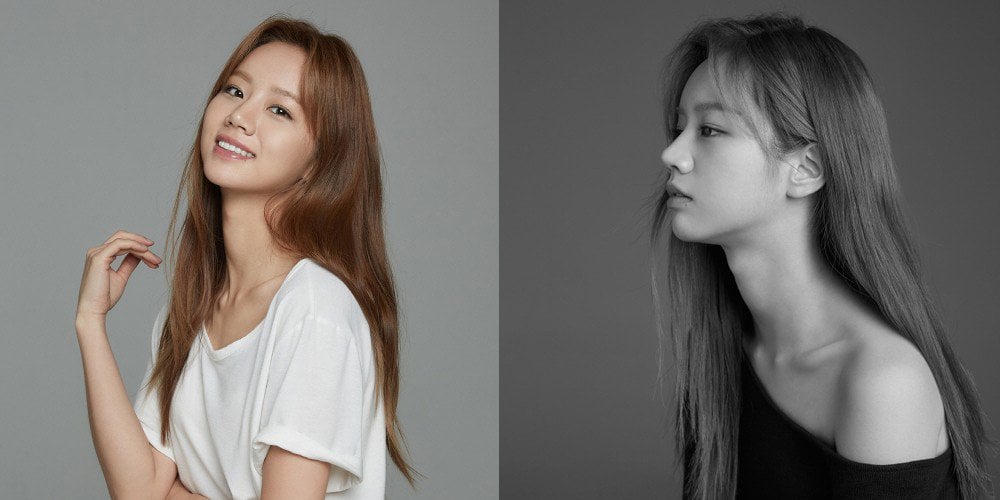 On April 30, and the new acting management label by the name of Creative Group ING revealed that they had signed an exclusive contract with Girl's Day's Hyeri.
Also known as an advertising company Creative Group ING plans on expanding into the field of acting management with Hyeri and their first actress / artist. After establishing their contract with Hyeri, Creative Group ING revealed, "Hyeri is an artist loved by the public of age and gender, and she has high potential in multiple areas including music, varieties, dramas, films, etc. As Hyeri is our new vision and passion of high value, we provide games with equal support through a dedicated team of experienced staff dedicated to games activities. "
As of April 30, all 4 Girl's Day members now have a new leg in their careers, each signing on different acting agencies. Meanwhile, Hyeri is currently considering a role in an upcoming tvN drama, 'Miss Lee'. Best of luck to all of Girl's Day in their individual careers!