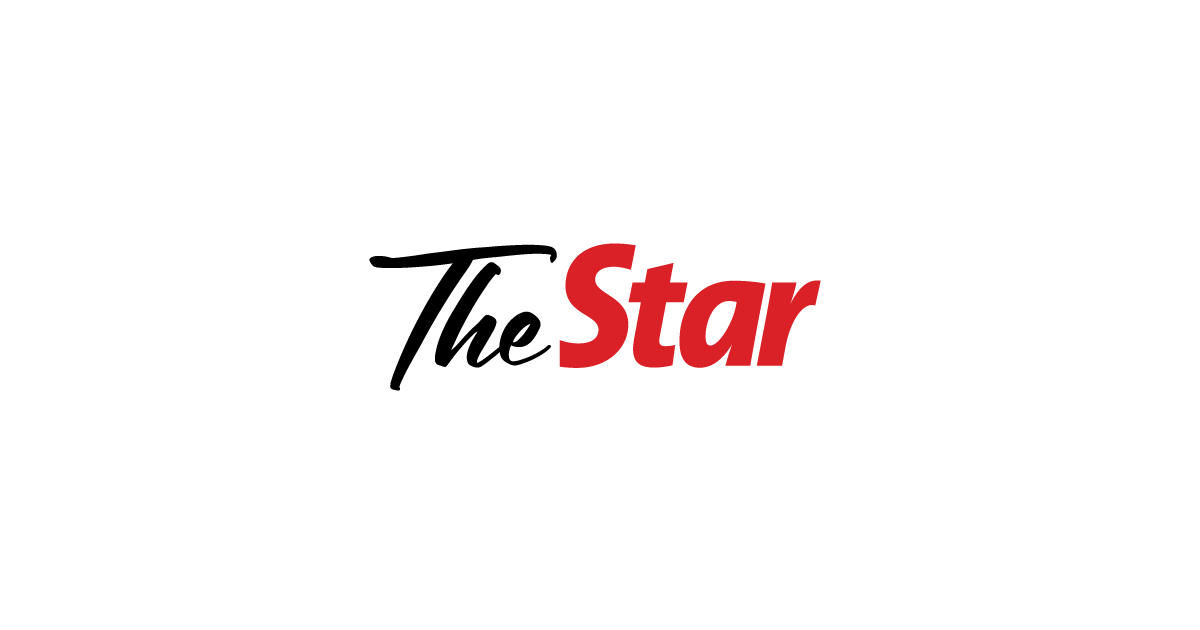 News HEMANANTHANI SIVANANDAM, MARTIN CARVALHO AND RAHIMY RAHIM
TOLL concessionaires have garnered more than twice the cost of building motorways from the start of operations until 2017, says Labor Minister Baru Bian.
He said there are 29 tolled highways that are still on concessions.
"The total cost of constructing 29 highways is RM35.14bil The amount of compensation paid to (concessioners) from 1990 to 2017 is RM5.109bil and the total amount of tolls charged since the start of the operation by 2017 is RM74.654bil, "said Akmal Nasrullah Mohd Nasir (PH-Johor Baru).
The Bar stated that the average total operating and maintenance costs of motorways are around RM2.5bn per year.
Regular maintenance was $ 40 million a year, and the cost of regular maintenance and upgrading is about $ 45 million per year, he added.
The Bar also said that in 2028 there are two concessions, 16 concessions ending between 11 and 20 years and 11 motorways where tolls will be selected over the next two decades.
He said his ministry had been given six months to negotiate with stakeholders and concessionaires on Pakistani Harapan's GE14 demonstration of toll cancellation.
"We will submit proposals based on ongoing negotiations."