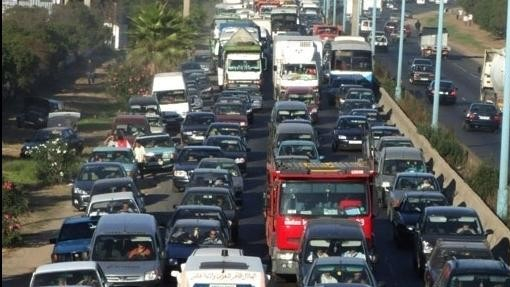 according to Le360 (with MAP) 18. 2. 2019 at 19h52 (updated on 18/02/2019 in 20h04)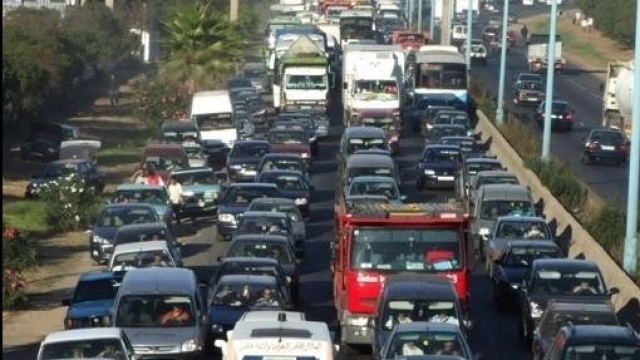 © Copyright: DR
The Ministry of Appliances, Transport, Logistics and Water said on Monday that requests for renewal of the fleet of road vehicles were filed on February 15.
In its statement, the ministry stated that, in order to implement the provisions of Article 7a of the Finance Act 80.18 for 2019, which provided for the implementation of the program for the renewal of the fleet of road vehicles, it informs transport companies wishing to use this program that their applications may be submitted from 15 February with the provincial department of the department which is registered with the profession in which the enterprise is registered or within the perimeter of its headquarters according to the nature of its activity.
These are eight allowances for the renewal or destruction of rolling stock in accordance with Article 7a of the Finance Act of 2019. This is a rehabilitation bonus and another for the decommissioning of vehicles used for public passenger transport and public road transport of people in rural areas. Reimbursement and decommissioning premium for road freight vehicles for a fee or for consideration. In addition to the Renewal Bonus and Vehicle Renewal Bonus, the same source was added.
It is also a reimbursement premium for low-cargo trucks with a total permissible laden weight of more than or equal to 3 tonnes and less than or equal to 3.5 tonnes and refurbishment. vehicles of categories C (C), (D) and (ES) intended for driving instruction.
In this regard, the relevant Ministries specify in the communiqué that they remain available to companies for further information and for any explanation deemed necessary, especially as regards the procedure to be followed in handling applications, benefit from this program. This procedure has been modified on the basis of comments and suggestions from the professional bodies representing the industry.
Le360 (with MAP)