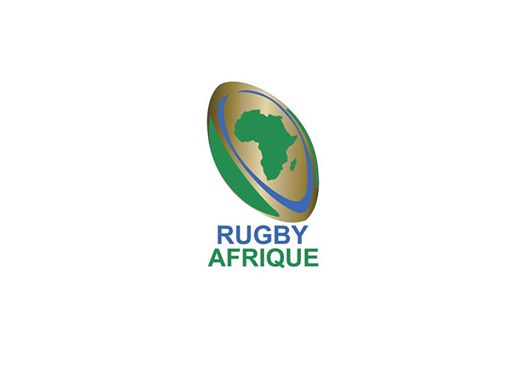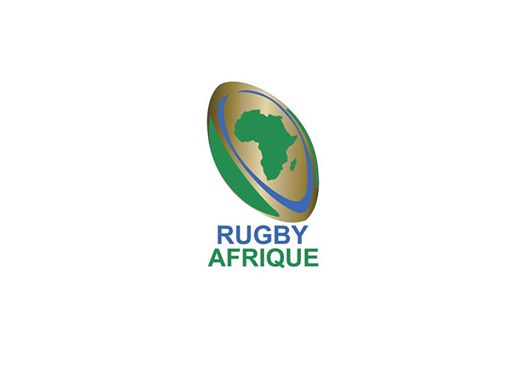 World rugby picks Mark Alexander South Africa into his executive committee, accepts Burkina Faso as a new affiliate and rejoins Nigeria as a full member. SA Rugby Chairman Mark Alexander was elected to the World Rugby Executive Committee on Wednesday's elections in Dublin.
" It is a great honor to be appointed to an executive committee that has many respected directors in this sport"Alexander Alexander said in Dublin, where the second meeting of the year was held.
" South Africa has a strong presence in the executive branch over the years, and I am proud and honored to adhere to this tradition. Rugby is going through an exciting time with many occasions – as well as challenges – and I'm excited to be part of this group that is devoted to rising rugby around the world., "
World Rugby welcomed Burkina Faso as an associate member after studying the nomination. In order to become an associate member of an international federation, rugby must first be a regular member of its regional association, in this case Rugby Africa. Secondly, it must meet a range of criteria, from administration to administrative and development programs, to national and regional competitions.
Rolande Boro, President of the Burkina Faso Federation, is of course delighted with the following message: "This is the main performance for Burkinabe rugby. We have always tried to develop the game and the results are beginning to be visible in the field. Our boys aged under 18 won Algeria in third place in Africa Youth Games in July and our senior rugby seventh team took third place in African regional tournaments at Sept. 7 in Abidjan. We can be a small country in the rugby world, but we have clear ambitions and a strong will to address them. Our next goal is, of course, to be accepted as a regular member of the World Rugby in two years, "
Indeed, only the full-fledged World Rugby Federation can apply for funding that is very inadequate and qualifies for the Rugby World Cup.
Finally, the suspension of the Nigeria Rugby Federation was abolished by the World Rugby. Rugby Africa re-established the federation before the regional association was satisfied with the newly adopted governance and establishment process in Nigeria. Following this announcement, NRFF Chairman Kelechukwu Mbagwu said:We are extremely happy and grateful for returning to the rugby family. I am very pleased that our hard work and preparations were not in vain. We thank Rugby Africa for their support and trust in us, "
Abdelaziz Bougja, President of Rugby Africa and a member of the World Council of Rugby, was present in Dublin and played a key role in three decisions taken in relation to Africa. He said, "It was really a great day for Africa on the international stage and I'm happy with the results. We will strengthen our presence in a global rugby family and nobody can deny that Africa is making good progress. I congratulate Mr. Alexander for his election to the Executive Board of World Rugby. There is no doubt that he will make a significant contribution to African rugby in the new role. I wish all the best in Burkina Faso and the Nigerian Rugby Federation; These are great examples of what can be achieved when leadership is fair and works for grassroots to grow from national teams. I am really proud of their success and the positive image of rugby in their countries, "
He added: " I look forward to welcoming all of our member federations to Marrakech for the African Rugby Summit from February 27 to March 3, 2019. It will be a fantastic celebration of African rugby concluded by our 13th General Assembly, "
Distributed by the APO Group for rugby Africa.
Source link