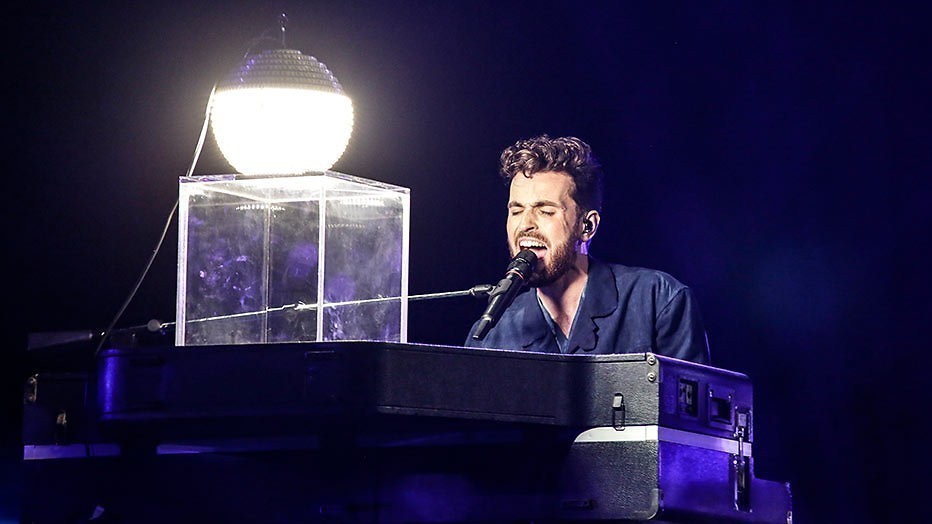 Duncan is still the most popular in the upcoming Eurovision Song Contest, but his lead with bookmakers has dropped somewhat.
This is due to the second Saturday test that didn't go smoothly. There have been some technical issues and hassle with the so-called light balls. And apparently such things have a direct impact on the chances of entry.
John Lundvik
But we don't have to worry yet. Duncan Laurence is with Passage still a favorite to win with 22% chances of winning, while it was 27% earlier. He is a little chased by a Swedish entry with 15%; John Lundvik p Too late for love. And to be honest, that is also a very nice song.
Fancy even more Eurovision Song Contest? Then check out our OUTtv page.