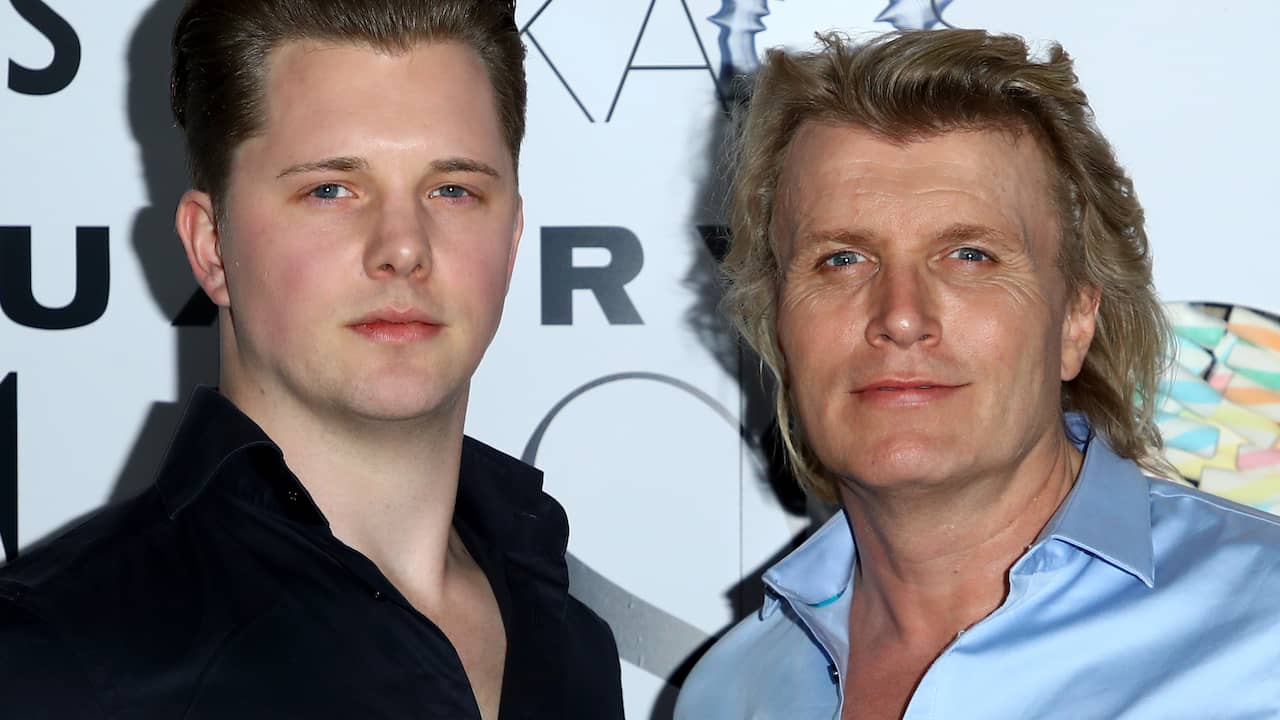 Hans Klok and his friend Dann are postponing their trip to the Netherlands. The Illusionist has been home for months because his show in Las Vegas can no longer take place due to the outbreak of COVID-19, but he remains in America.
In an interview with RTL Boulevard Klok says the rest of his team has now returned home and the show's attributes have also returned to the Netherlands.
"It was with a smile and a tear," says the illusionist. "I was a little sour about it. It was very emotional. It certainly wasn't what I wanted because I'm a big Las Vegas fan. It's still like that for me. place to stay."
Klok and his friend talked a lot about a possible return to the Netherlands, but concluded that they preferred to stay in Las Vegas. "The plan was to fly to the Netherlands, but the situation there is so bad at the moment. Then we thought we should stay here for a while. "
The couple will mainly explore the area in the near future. "You have beautiful nature, there are so many beautiful things to see. We do the virtue of necessity. "
In 2019, Klok signed a ten-year contract to hold six concerts a week in Las Vegas. The tour, which he completes in Germany in October 2021, can be submitted.
Source link