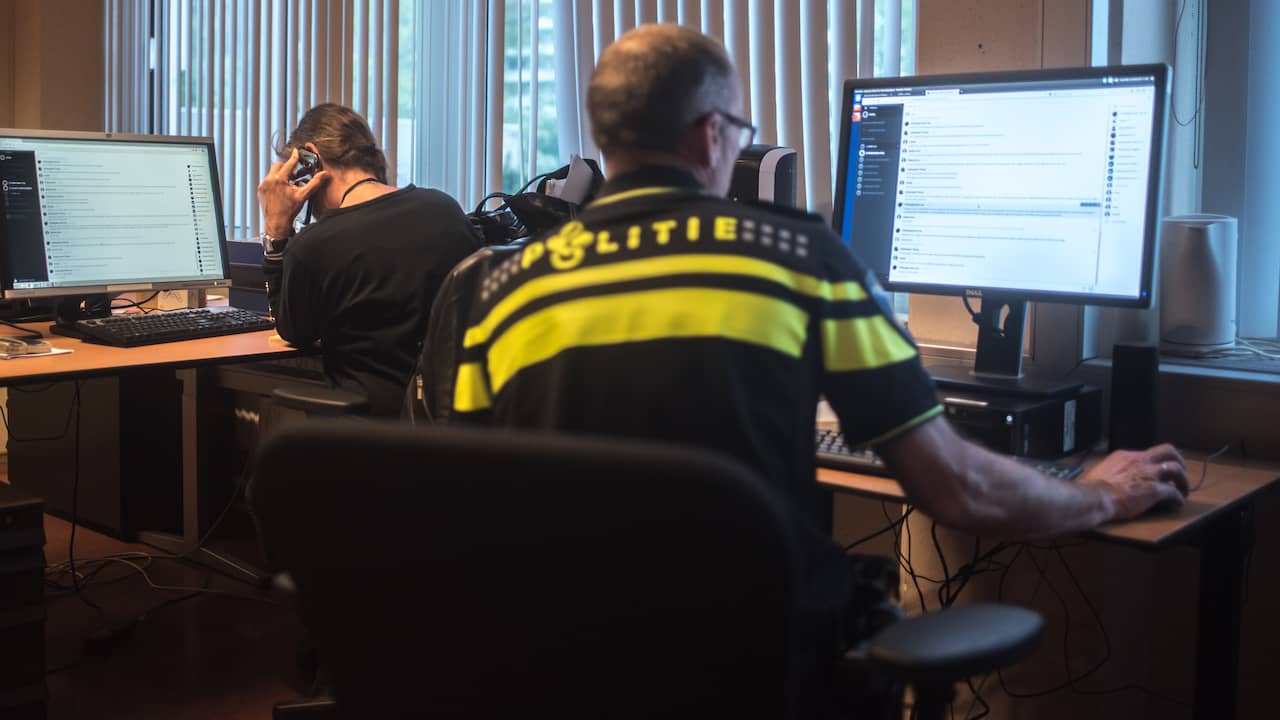 The state police will monitor the behavior of all employees when searching within their own systems using a specially developed program. This should, among other things, prevent the leakage of confidential information to criminals, he writes NRC.
The program would make it possible to "detect noticeable search behavior in police systems at an early stage". Police late NRC be able to combat the "misuse of police information" at various levels. Think of an unnecessary search in the criminal record of a Dutch celebrity or someone in your own circle – of passing information to criminals.
These examples were common in practice. In 2019, for example, the police investigated a total of 178 cases of possible leaks, misuse of information or their detention. In the end, 68 police officers were disciplined.
The program will be gradually put into operation from the spring. By the end of 2021, the search behavior of all 65,000 police officers must be monitored.
Source link