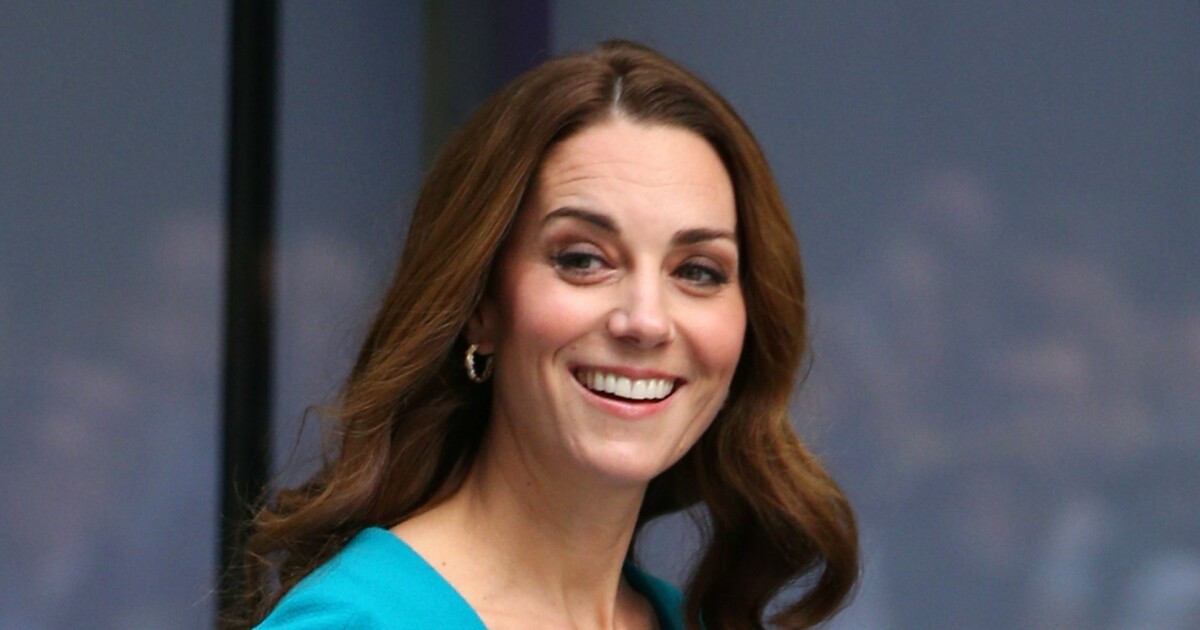 Monday is eight years since Prince William (36) and Duchess Kate (37) get each other their "yes" in a grand ceremony at Westminster Abbey in London. Since then, the upcoming Crown Prince Couple has been on a number of official missions together, as well as having received their three children, Prince George (5), Princess Charlotte (3) and Prince Louis (1).
It is not known whether the couple has a tradition of celebrating a wedding day, but in recent days Prince William has been on an official visit to New Zealand, where he visited the victims of terrorism in Christchurch.
OIf for this reason the princes had no chance to do anything special for their wife, this wedding day, at least his grandmother Queen Elizabeth (93), was stuck with the Duchess.
On Monday night, the royal house announced that Queen Elizabeth had given the Duchess Kate a new title for their wedding anniversary.
Queen's reward
The Duchess is now awarded the Dame Grand Cross, which in Norwegian can be translated into the Great Cross Lady and is the Royal Order of Victoria. It is a knightly scheme founded by Queen Victoria in 1896.
The Order is a family order that depends entirely on the monarch's own will and which is distributed by the Queen itself.
The title is given as a reward to those who have acquired the queen or monarchy in a special way, says the website of the royal family.
On the wedding day of the couple, the royal family also shared a picture of the couple on their wedding day on the official Instagram account.
– Eight years today. Thanks for all the friendly greetings to the Duke and Duchess of Cambridge's wedding day, he says in an official post.
dream wedding
When the married couple married on April 29, 2011, he was appointed for a big party in Britain.
The bride was brilliantly beautiful in a specially created lace dress by Alexander McQueen, and Duchess Kate (34) garnered praise for her wedding dress in fashion print around the world. He was chief designer McQueen Sarah Burton, who was the brain behind the dream dress.
At that time, the excitement of Kate for his stepmother, Princess Diana, when she married Prince Charles in 1981 and missed the promise to listen to her husband who was shocking at that time, was excited.
Kate did – she promised me love and honor, but she didn't listen.
Like Dagbladet Kjendis on Facebook
Source link