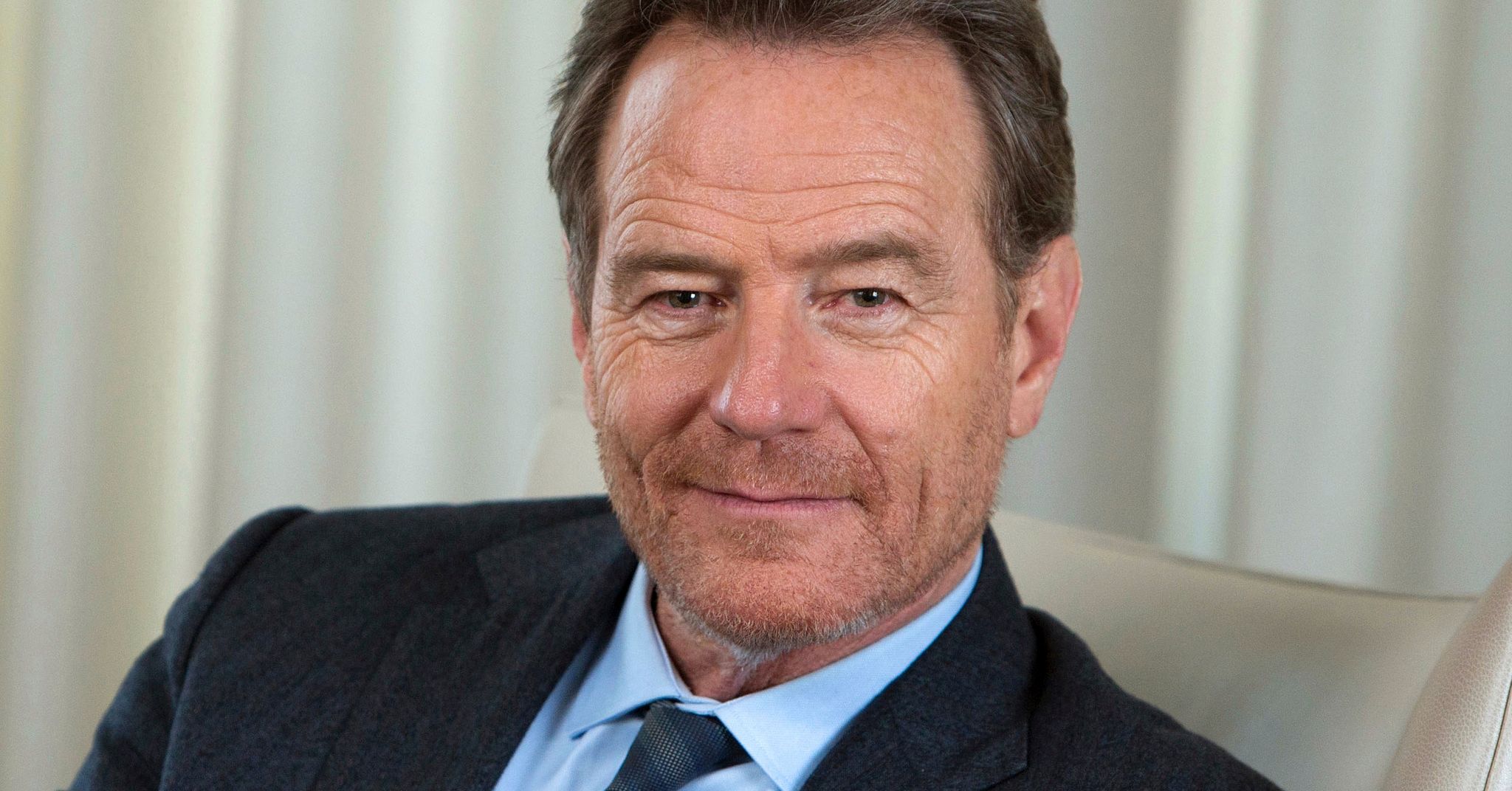 LOS ANGELES (Aftenposten): – We need a realistic picture of our legal system, says actor Bryan Cranston. He hopes his new TV series can contribute to that.
I'm Bryan Cranston's new line Your Honor takes viewers into a dirty world. It is difficult to distinguish between criminals, police and prosecutors.
Following demonstrations of the mass of black lives that have characterized the United States since 2013, it has become more common with such unadorned depictions of the dark sides of the law. Dramas like When he sees us and Seven seconds there are two examples. Country Lovecraft, Black-ish and Luke Cage are other series that were inspired by mobilization.
Read the full subscription case
Source link