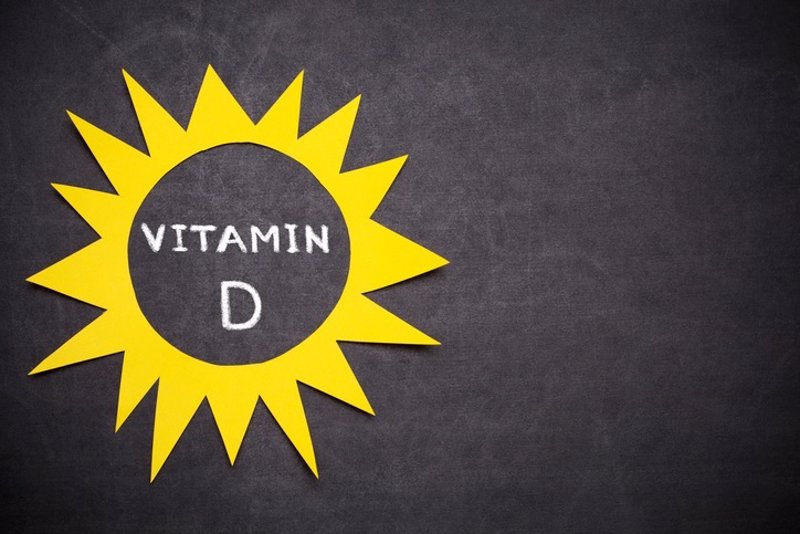 Posted 01/30/2019 17:05:02CET
MADRID, January 30 (EUROPA PRESS) –
A study in Brazil published in Menopause has suggested that vitamin D can promote greater insulin sensitivity, which reduces glucose levels and the risk of type 2 diabetes.
In this crossover study, involving 680 Brazilian women aged 35 to 74, the goal was to assess the possible link between vitamin D deficiency and increased blood glucose.
Of the interviewed women, 3.5% used vitamin D supplements, which as exposure to the sun showed that vitamin D deficiencies were associated with high blood glucose levels.
"Although the causal relationship has not been proven, low vitamin D can play an important role in type 2 diabetes mellitus. Vitamin D supplementation can help improve blood sugar control, but studies are still needed to intervene," experts said.