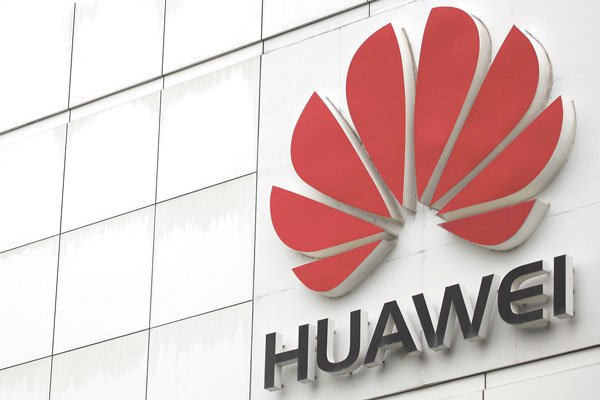 Software vulnerability to Huawei could allow unauthorized access to the operator's fixed network in its Italian Internet-based subsidiary to millions of homes and businesses in the country.
For several months, Huawei Technologies has been accused by the United States of violating Iran's sanctions, trying to steal a trade secret from a partner, and could facilitate Chinese espionage through telecommunications networks built across the West.
Vodafone has now recognized Bloomberg that it has identified vulnerabilities this year in the equipment that Huawei has supplied for its Italian unit. While Vodafone says the issues have been resolved, disclosure could further damage the company's reputation as a sign of China's global technology force.
The largest phone company in Europe has found that in software that could give Huawei unauthorized access to the network of fixed network operators in Italy, it hides a "back door", providing Internet services to millions of homes and businesses in the country. According to Vodafone's 2009 and 2011 security information documents, Bloomberg had access to.
Vodafone asked Huawei to remove the back door of Internet home routers in 2011 and received assurances from the provider that the issues were resolved, but subsequent tests have shown that security bugs have been maintained. Vodafone has also identified back doors in parts of its fixed access network known as optical service nodes, which are responsible for transmitting Internet traffic through fiber optics and other areas called broadband network gateways that process resource authentication and Internet access, sources have asked for booking your identity because the matter is confidential.
XXXXXX
Backdoor, in terms of cyber security, is a way to bypass security controls to access a computer system or encrypted data. While back doors may be common on some computers and network software because they are being created by the developers to manage the computer, attackers can exploit them. In the case of Vodafone, the risks involved the possible access of third parties to personal computers and the home network of clients.
The Trump administration argued that these weaknesses in Huawei's equipment could facilitate the espionage of the Chinese state and seek to persuade Western allies to block this company from the next generation of mobile networks. Huawei has repeatedly denied the creation of the back door and says it is not subject to the authorities in Beijing.
Huawei's ability to continue to acquire contracts with Vodafone UK, despite its security concerns, underlines the challenge the US faces while trying to prevent the world's leading telecommunications provider and the second in the smartphones sector. Huawei competes with a stable group of Western companies such as Nokia and Ericsson to deploy 5G or 5G wireless networks.
XXXXXX
Vodafone defended Huawei against the American attack that placed Europe, Huawei is the largest market outside China, amid a trade battle between two superpowers. Leading in key areas, particularly 5G technology, is designed to support the Internet of Things and new applications in industries, from the automotive and energy sectors to medical care. Vodafone CEO Nick Read joined his colleagues to publicly oppose Huawei's ban on 5G starts, warnings of higher costs and delays. This challenge shows that countries in Europe are willing to risk calling on the US to prepare preparations for 5G.
Source link