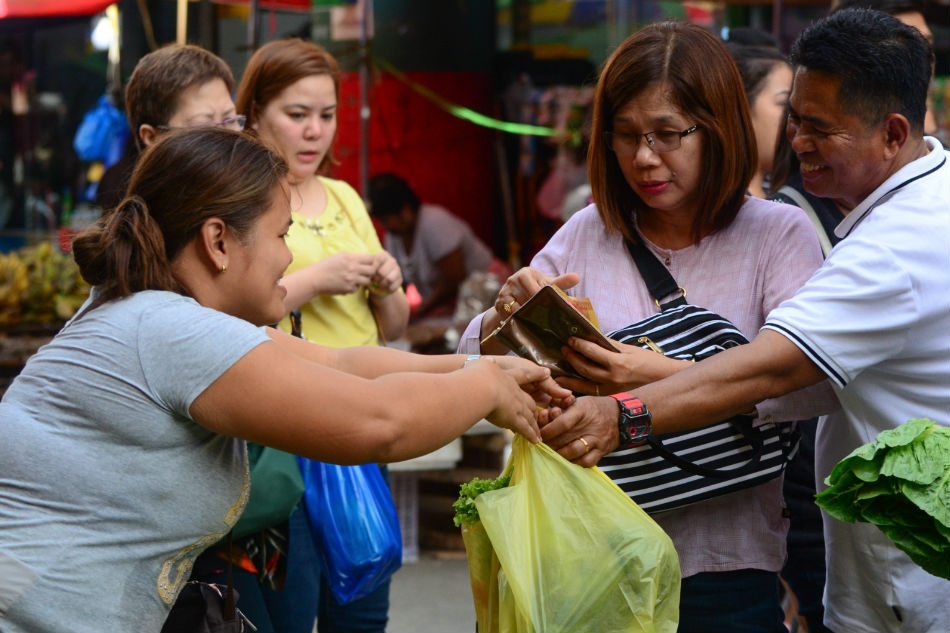 MANILA – Economic growth is likely to recover in the first quarter, and Bangko Sentral ng Pilipinas is about to release policy as inflation continues to cool, analyst said on Monday.
Central Bank Governor Benjamin Diokno told Bloomberg in an interview published on Sunday that it was only a matter of time before the BSP cut interest rates and monitored oil prices closely.
Gross Domestic Product could rise by 6.5 percent in the first quarter and 6.8 percent in 2019, driven by infrastructure spending, private investment and private consumption recovery, said Nomura Southeast Asian economist Euben Paracuelles.
The economy grew by 6.3 percent in the fourth quarter of 2018, with a 6.2 percent growth year-on-year. The official data for the first quarter are due on 9 May, the same day the monetary council meets at interest rates.
The inflation outlook for 2019 appears to be "quite good", with the overall rate likely to settle at half the target range of 2-4%. The risk of oil is "modest," Paracuelles told ANC Market Edge.
"I think that even though we were a bit export-driven as a result of the global slowdown, I think the Philippines is one of those economies that can generate growth inside and provide compensation," Paracuelles said.
"So infrastructure spending, private investment is strong, consumption will recover this year, as inflation is falling again," he said.
Average 3% inflation is a "good reason" for BSP to reduce the reserve ratio or RRR for banks.
Rice prices are expected to decrease further in the second half of the year because the government will introduce a new law that imports imported rice instead of import quotas.
Source link