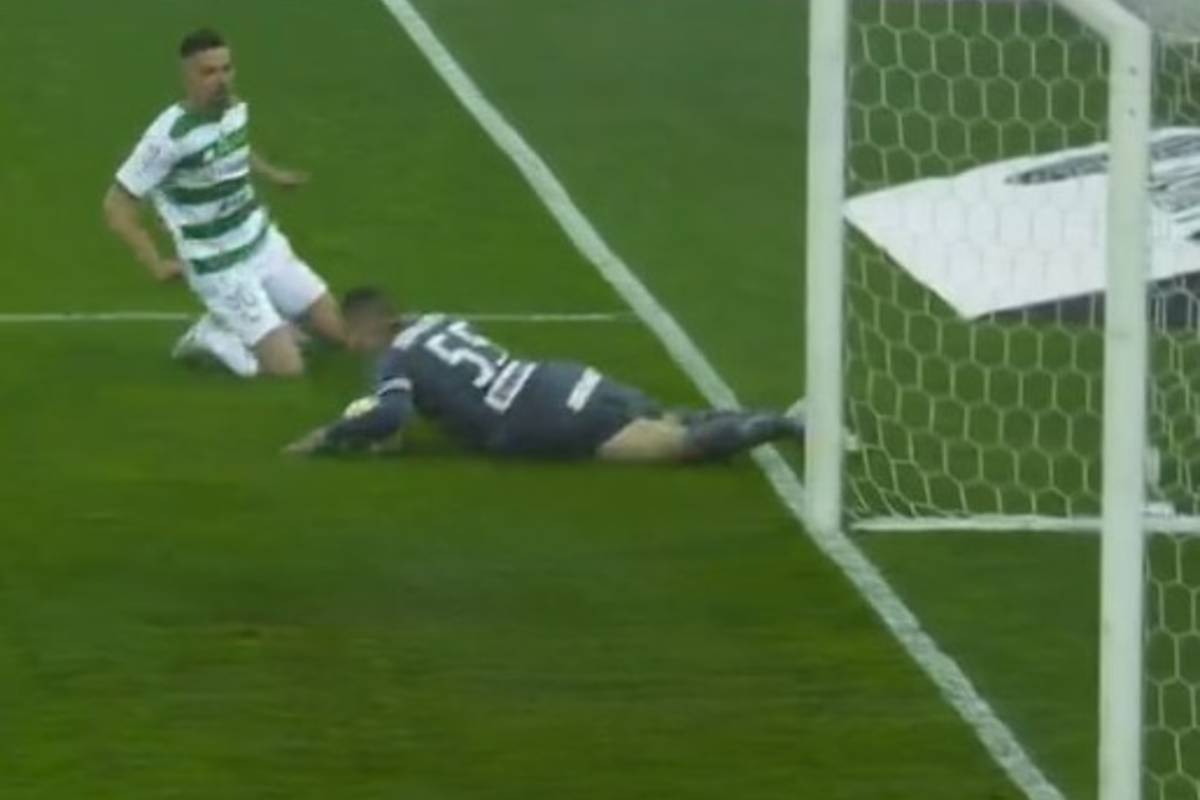 Adam Mandziara, President of Lechia Gdańsk, issued an official statement in which he commented on the events of the match with the Legia Warsaw.
After the first league break, the referee Daniel Stefanski was in the spotlight who did not issue two penalty kicks after the players from Warsaw played the ball. The arbitrator's decision raised many controversies. Zbigniew Boniek admitted that Stefanski made a mistake. Zbigniew Przesmycki, head of the Polish judges' college, is convinced that everything was in line with the regulations.
Adam Mandziara took the floor.
– With great respect, I would like to thank President Zbigniew Bońek for his impartial approach to the circumstances and taking a firm stance against all the controversial events in the Saturday match – we read in the statement.
– I agree with President Bońka's opinion that, in the situation that occurred in the first minutes of the match, Lechiam was undoubtedly punished and a red or at least a yellow card for Legion players. This situation undoubtedly influenced the course of the match – added an activist.
At the same time, Mandziara attacked Zbigniew Przesmycki and pointed out that the club did not intend to take legal action to verify the outcome.
– However, with reference to the words of Zbigniew Przesmycki, I would like to emphasize that the narrative is a specialty of the Brothers Grimm, not the person who performs this responsible function. If the chief of judges accepts and allows such punishments that are punishable to him, it means that he may not be the right person in that position – stressed.
– Obviously we will ask PZPN authorities not to find Mr. Stefanski in our team's matches in the future – President Lechia announced.
– Finally, I would like to apologize to all Lechia Gdańsk supporters that we have no influence and the opportunity to take formal and legal steps to change the situation and the course of events. It's extremely sad for me, team and coaching – It's over.