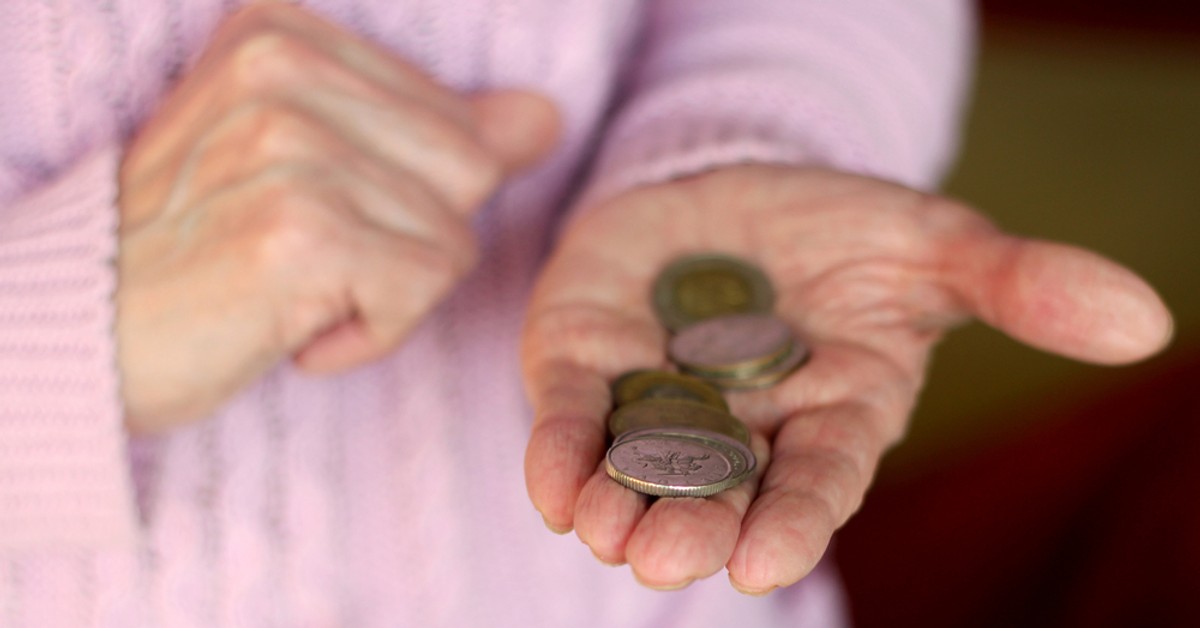 Many of our texts are made thanks to your letters. You draw attention to problems that are worth dealing with and present them to the public. We strongly recommend that you send your letters to listydoredactions@redakcjaonet.pl.
Below is a full letter from Mrs Anna to the President of the Law and Justice and to the Minister of Family, Labor and Social Policy Elżbieta Rafalska.
President Kaczynski, Minister Rafalska, I have a question about granting a so-called "maternal" pension.
Mothers who have not paid one of Zus' pension contributions or one US tax tax will be paid a pension of approximately PLN 1,100. However, I gave birth to 5 children and brought them with my husband. My children grew up as exemplary citizens, patriots. Each of them had his own family and had children. Each of them works and lives alone without the help of parents or the state. In addition, three children have higher education. I write about it all because the success of our children is also the success of my and my husband, because we put a lot of effort, work, energy, money into their upbringing …
Nobody asked us if our home budget is sufficient, we didn't use any social benefits …
With this, when the youngest son reached the age of 10, I decided to go to work because I wanted to protect the future, I wanted to have my own money, be independent, feel safe (even if it was retirement). I have been working for 33 years (adding years before birth), from which I paid ZUS contributions and paid tax to the US. I am currently receiving 1280 PLN old-age pensions. Therefore, my "maternal" pension is not caused to me.
However, it is beneficial for all mothers who have not done any work after raising their children, but have benefited from widespread social assistance from the state. Now they will receive them again … The financial help I have been working on, and now my 5 children work …
Definitely outside the discussion are the mothers of children with disabilities to whom this pension should belong.
If you think, Mr President, that by distributing money from the Treasury in such an unfair way, voters will "buy" you, you are wrong.
Mr President Kaczynski and Minister Rafalska, is it how to look fairly and lawfully in the distribution of government revenue? How does it affect "maternal" retirement?
Source link