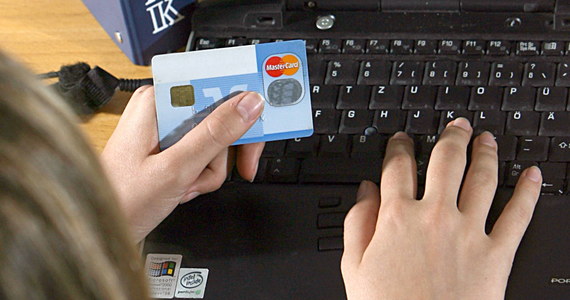 Police warn of fake pages that pretend to be quick pay brokers. Online and mobile banking users who shop online are under attack.
Criminals claim services such as Dotpay, PayU or Przelewy24. The parties issue logins and passwords for online banking as well as authorization codes for approving transfers. People who are not careful can lose their savings.
As the police said, there are many such websites. Only in March were more than 100 different websites run by fraudsters. We can come across sites through links in text messaging, instant messenger, or fake online stores.
The police pay attention to reports of the need to pay small sums that refer to a bogus paying agent. Before transmitting it is best to consult the operator to see if there is a repository that appears as the sender of the message.
You should also pay attention to the link on the browser panel or be sure to match the address of our bank's website. If they differ – you should inform your bank.
You must also pay attention to the contents of the authorization code SMS. For greater security, it is best to go for authorization through a mobile application.
If we suspect that we have been the victim of fraud, please report it to our bank and then to the incident response team CETP.PL and the nearest police unit.