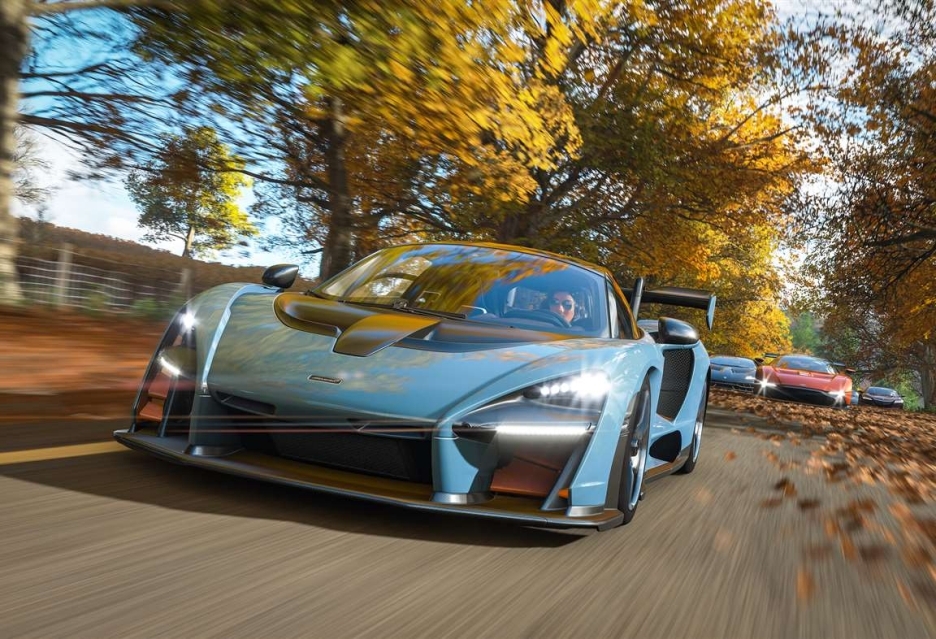 Already before the premiere of Forza Horizon 4 it was announced that it will be systematically developed. You did not have to wait for confirmation. At the X018 conference, we learned about the first increment.
Fortune Island will debut on December 13th. As the creators themselves say, the addition will offer "a whole new adventure in the remote corners of the North of the British Isles". Players must wait for extreme conditions, including violent thunderstorms or dangerous paths along reefs.
The addition is part of the Forza Horizon 4 Expansions Bundle as well as the Forza Horizon 4 Ultimate Edition and the Forza Horizon 4 Ultimate Add-Ons Bundle.
In addition, more vehicles return to the game. The following trailer will bring them closer.
Source: xbox, GamersPrey
Source link