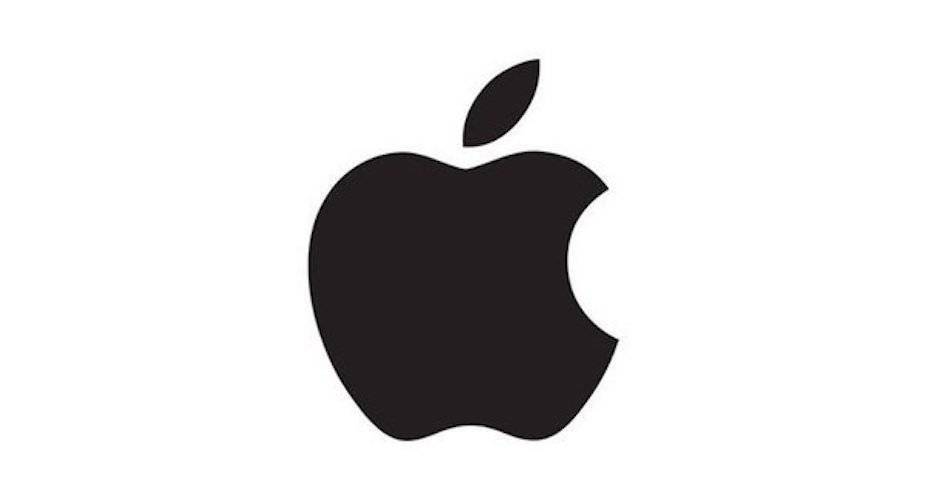 Mark Gurman introduced Bloomerg to the latest information on this year's mobile operating system version. It relies on its proven resources for Apple. IOS 13 is likely to be introduced in June during the WWDC and will be officially distributed in September.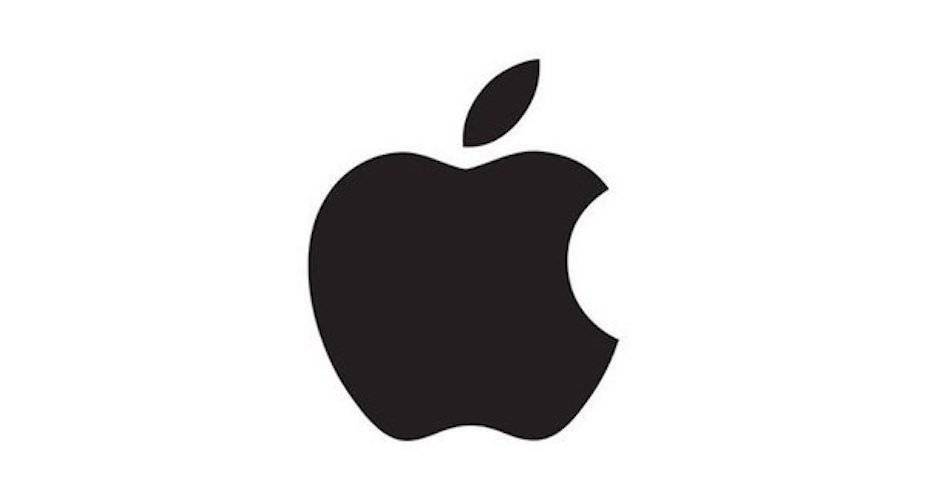 According to his information, iOS must be implemented in dark mode, among other things. This is an option that many iPhone owners expect. Owners of the X, XR, XS and XS Plus models will therefore be most pleased. In addition, the system must have a revised application filesand CarPlay will see some improvement.
Also interesting is information that suggests that iOS for iPads will change the startup screen, and you will be able to create new cards (cards) as part of the application – for example, in the iWork package or in a web browser.
Mark also said that Apple plans to introduce two new services this year. These are other messages that relate, among other things, to streaming.
It is worth recalling that Gurman informed about the new products in iOS 13 last year.
source: Bloomberg