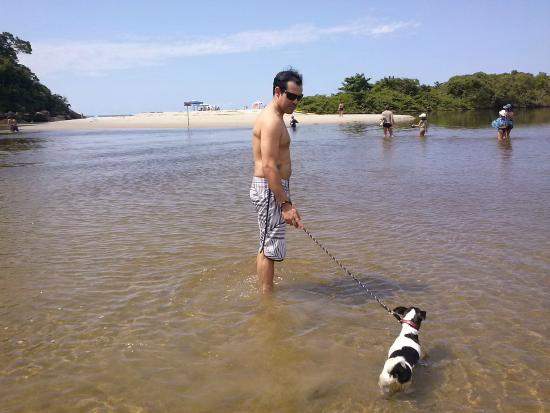 Water abdomen, slate, snail diseases and swimmers' itching. All these names are given by Schistosomiis Mansoni. Chronic illness caused by worms present in fresh water. If not treated properly, kidney damage, infertility, genital lesions and even death may occur.
Jeann Marrie Marcelino, Coordinator of the Department of Disease Exclusion of the Ministry of Health, explains who the people are most at risk of infection. "It is a disease that is closely related to the lack of hygiene and living habits associated with the use of drinking water for leisure time, work, fishermen, women who wash utensils or clothes by the river."
When in contact with fresh water infected with Schistosoma mansoni – which is located in a snail, people are at risk of getting sick. The problem is that in most cases, the infection is not perceived. In acute form – ie Instant infections – frequent fevers, headaches, cough, chills, sweating, loss of appetite and even diarrhea.
In chronic form, the symptoms are different. "One type of anal pruritus, heart palpitation, weight loss – a person would lose a lot and stay with the most prominent belly, it could be sexual impotence and diarrhea," said Marrie .
If you are often in contact with fresh water or if you have already experienced any of the above symptoms, look for a medical unit. Treatment of schistosomiasis is free of charge and available in the Unified Health System.