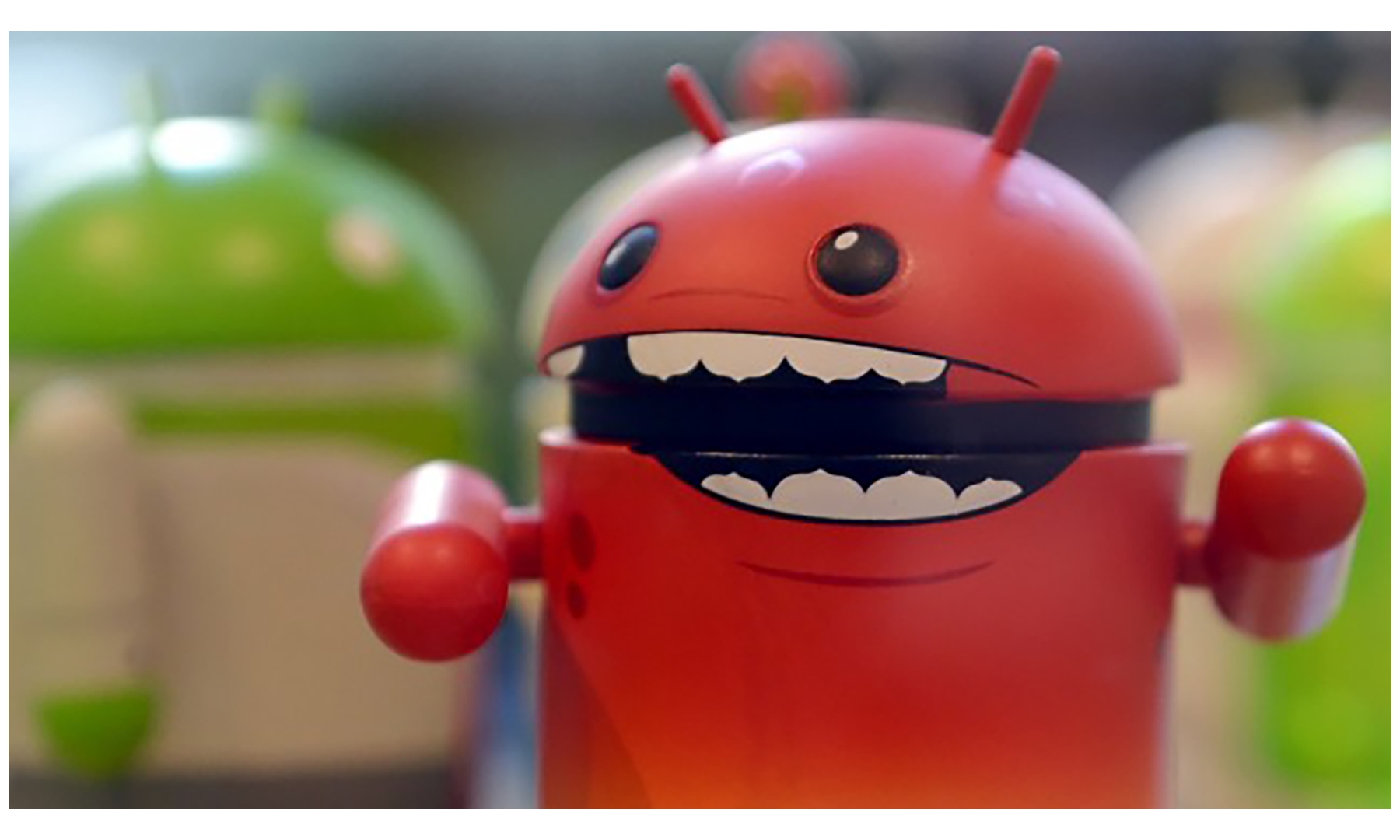 Researchers of Check Point Software Technologies Ltd, with the help of BuzzFeed Craig Silverman, have found a number of applications responsible for fraudulent activities targeting advertising agencies in the Google Play store.
Malware found in applications, also called "PreAMo", mimics users by clicking on banners from three agencies – Presage, Admob and Mopub. Overall, this malware has been downloaded over 90 million times over six applications.
Advertising revenue can be relatively high, and therefore agents focus on their attacks against agencies.
Check Point announced Google what happened and immediately removed the infected apps from the Play Store.
Via: Check Point Software Technologies Ltd.