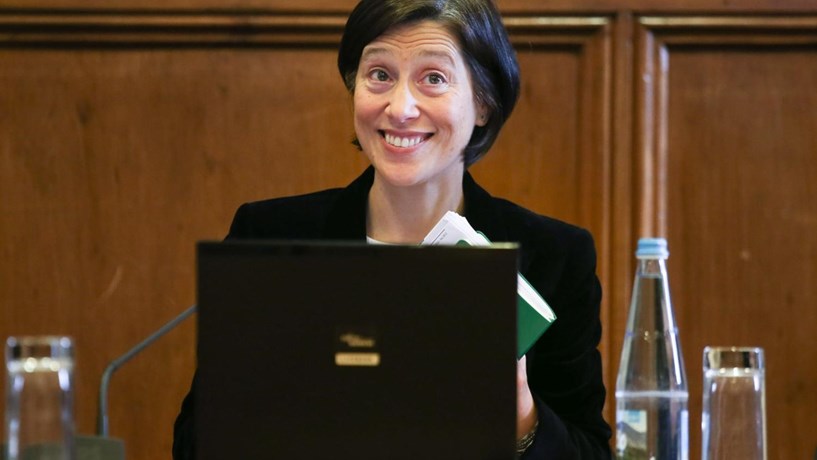 AND The Treasury and Public Debt Agency (IGCP) will return to the markets for the next Wednesday, November 21 to make a short-term release. There are two BT auctions with a maturity of approximately six months to one year.

"IGCP, E.P.E. will have two auction treasury bills auctioned on 17 May 2019 and 22 November 2019 on 21 November at 10:30 with a total indicative amount of between EUR 1 250 million and EUR 1 500 million, "the agency said in a statement was published this Friday, November 16.
A six-month line is a reopening of an existing line, while a 12-month line represents a new line launch. According to the IGCP Finance Program, this latest short issue will be in 2018.
This week, a body run by Cristina Casalinhou went to the market to find funds to give the International Monetary Fund (IMF) another payment of two billion euros, which is still being approved by European creditors.
IGCP reached EUR 1,250 million in bond issues with a maturity of 5 and 10 years, which received lower interest rates. The fact that the cost of financing has fallen in the auction shows that at present the contagion of the budget crisis in Italy is very small. Still, demand fell sharply, as it was 1.91 times the supply. In the October issue it surpassed 2.78 times.
In contrast, IGCP last went to ticketing ticketing in October, which had less favorable conditions. Rates remained negative, but less negative than the last comparable operation.
The debt due in September 2019 was at an implicit average rate of -0.260%, less negative than the yield of -0.291% for the last comparable operation in August. At maturity in January, the interest rate was -0.426%, which did not reach -0.432% in the last comparable operation.