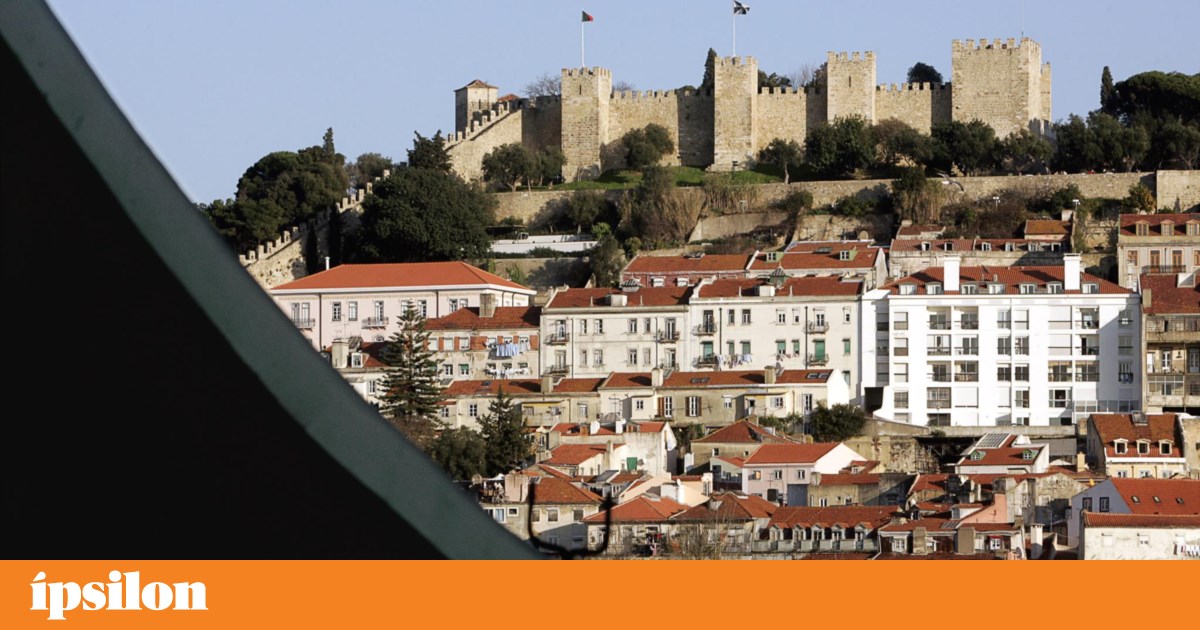 The police on Tuesday announced that she had seized a vase of parchment in Porto at the Earl of Barcelona in 1383, which was at the beginning of the month that was sold in OLX.
In his statement, PJ reveals that through the Directorate of the North, "after thorough work on information and research, he managed to find and seize parchment from the fourteenth century associated with the King's order to supply the Lisbon Castle."
When the parchment was discovered at an online OLX sales outlet, the Torre do Tombo National Archives (ANTT) expressed the public interest in obtaining the document. In the seller's announcement, he added that the price was 750 euros and that delivery could be done manually in the Gaia zone or post office.
Parchamen makes the order of King Dom Fernando addressed to Alcaide from Lisbon, Martimo Afonso Valente to deliver the castle in his name and from infant D. Beatriz to Count Barcelos Dom João Afonso Telo. That is, according to PJ, "one of three printed copies at that time."
"In view of the importance and invaluable value of the document and the achievement of this purchase attempt by the National Archives, this institution has reported its possible misconduct about legitimate state care, which has led to an investigation by the police, if not in the statement.
PJ also explains that Torre do Tombo kept on request the documents of the Royal Administration (the scope in which the parchment was included), Casa Real and institutions or individuals, so that the retention of this document will be the responsibility of the National Archives.
The document will now be "the goal of expertise to prove its authenticity and subsequent delivery." However, at the beginning of November, experts and historians informed PUBLIC that they believed it to be an authentic parchment.
Source link