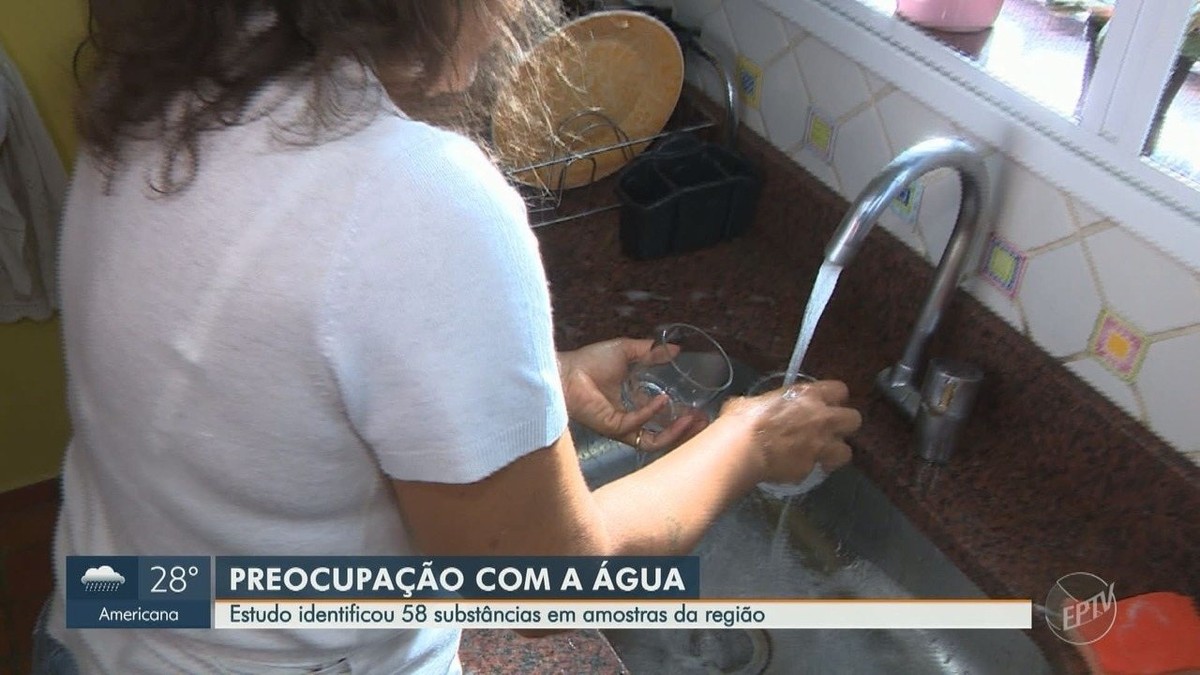 A study by Unicamp in Campinas (SP) on water quality identified 58 substances present in rivers, sewers and also in drinking water that gets into the taps. These are compounds that are part of the formulation of drugs, hormones, insecticides and even cocaine. Risks pointed to a range from infertility to cancer in the long run.
The research was carried out for ten years and samples were collected at more than 800 sites including underground. According to the study, 90% of samples were collected in the metropolitan area of ​​Campinas (MRC).
"Our basic sanitation system needs to be re-evaluated to meet this new consumption pattern we live in," explains IQ Professor Cassiana Montagner.
According to the Institute of Chemistry (IQ) experts, the concentrations found in these products are low and do not cause an immediate effect on the body. However, they have a potential risk for the neural and endocrine systems of future generations.
"It has a risk that is exactly from exposure to small concentrations over a longer period of time," he says.
Premature menstruation, male infertility, obesity, breast and uterine cancer are major health issues that researchers point out as the effects of contact with contaminated water.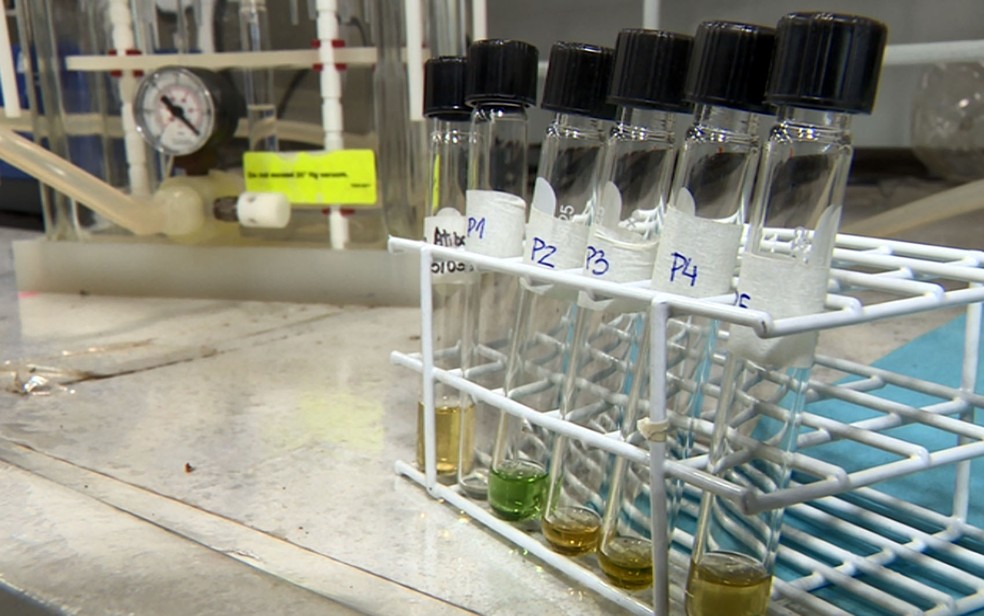 Samples analyzed in the water quality study at the Unicamp Chemical Institute. – Photo: Reproduction / EPTV
Identified substances
Rivers – Caffeine was found in 97% of the analyzed samples. Triclosan, a substance used in cosmetic products such as soaps, lotions and deodorants, was identified at 43%.
Drinking water – The amount of atrazine, a herbicide used in agriculture, has attracted the attention of researchers identified in 73% of samples.
Coarse and treated wastewater – The presence of caffeine and cocaine compound, a benzolecule, was observed in all samples analyzed.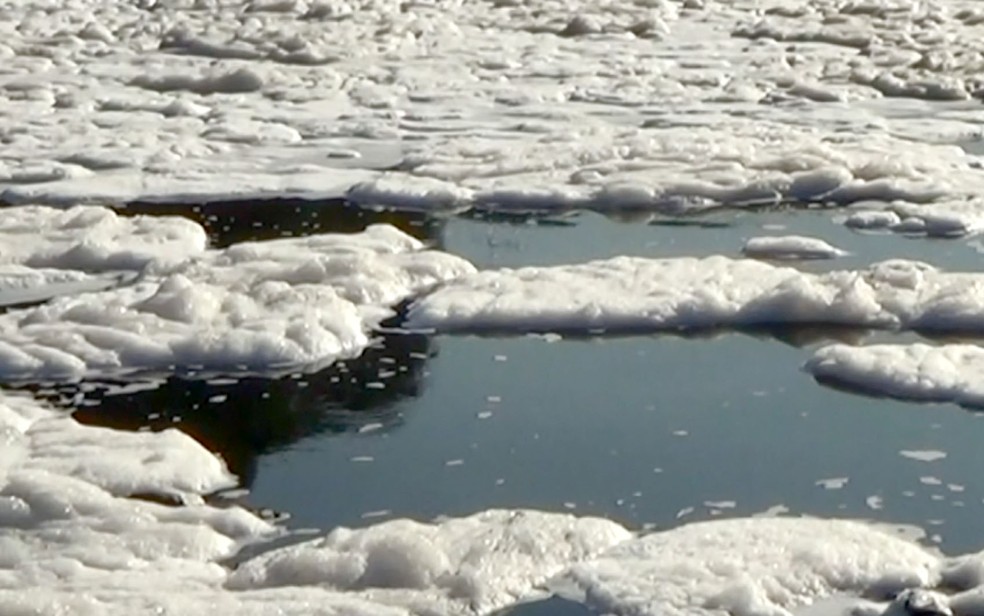 The waste analyzed in the Unicamp study, in Campinas, contained substances such as caffeine and cocaine compounds. – Photo: Reproduction / EPTV
"New Consumption Standard"
The chemicals used by adults and children are decreasing when bathing or washing hands. They go to rivers and, depending on the quality of the water treatment in each city, they may not be completely removed.
"We have a demand for new products, which is obvious. It has improved the quality of life, improved life expectancy, but we have to understand that it affects the environment," says Simone.
The researcher warns against irregular drug handling in shared waste. They can cause environmental damage and cause long-term negative effects.
"Drugs that have not been used or are outdated, rather than being disposed of in the sewer or even in the garbage, know that you can return it to a pharmacy or company that will treat them properly."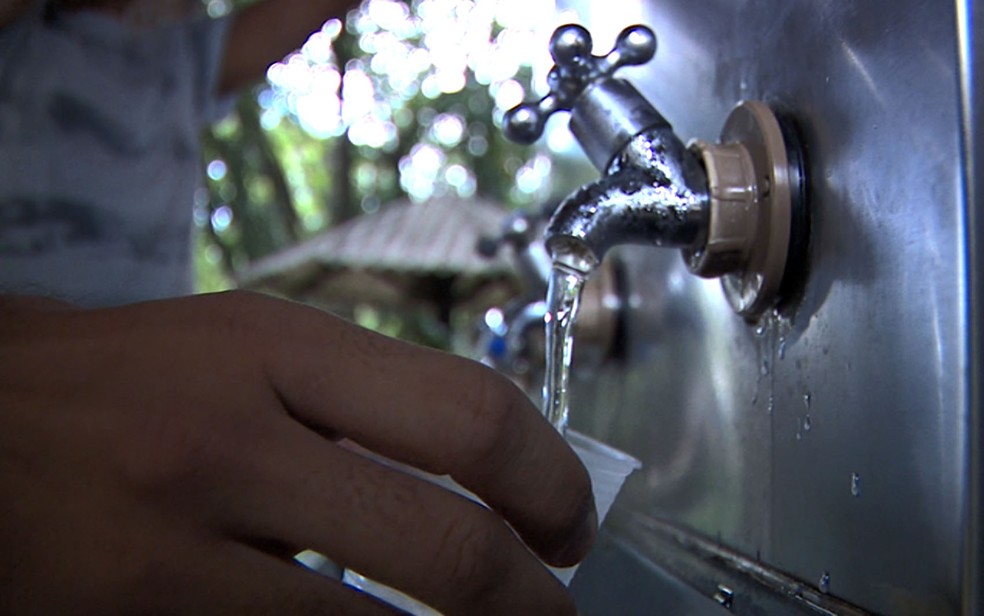 Drinking water coming out of the taps, according to a study by Unicamp in Campinas, can contain contaminants, even after passing through a sewage treatment plant. – Photo: Reproduction / EPTV
Source link