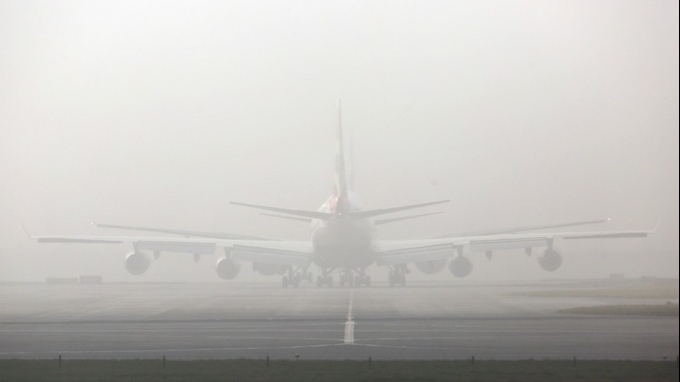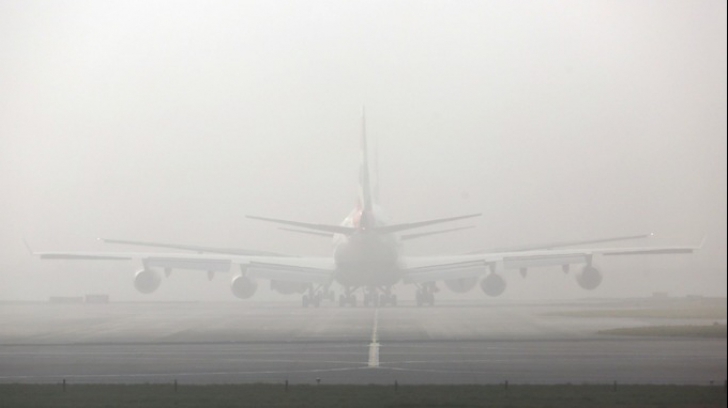 At Henri Coanda airport, in Bucharest at the time of the transmission of messages, it does not disappear or land due to fog,
According to the airport's web site, the three-year take-off flight time is approximately 20-30 minutes.
Meteorologists have issued new fog signals for several regions. Ilfov is under yellow fog until 11:00.
The National Meteorological Administration warns that fog will appear that will reduce visibility, locally below 200 meters and isolated under 50 meters.