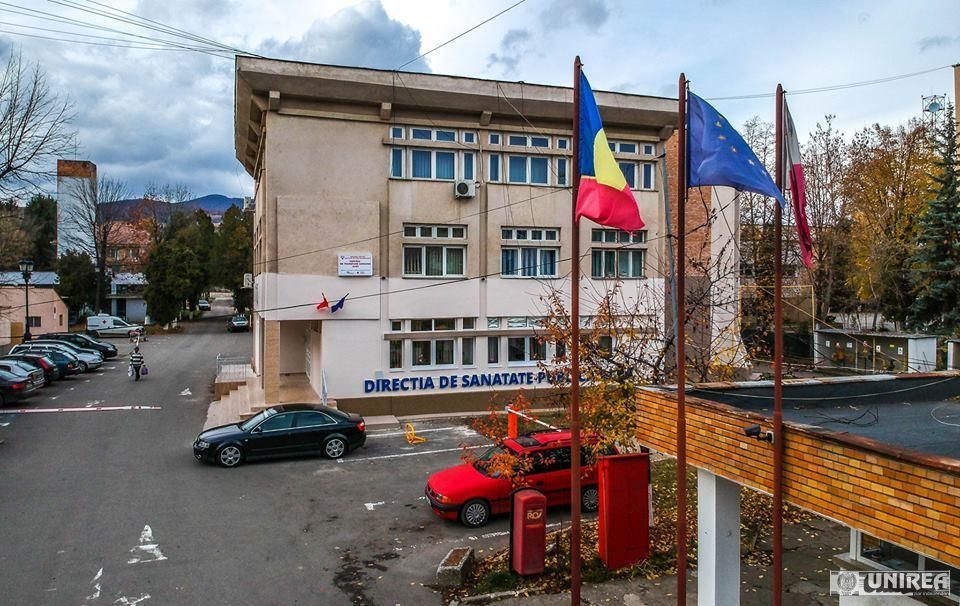 The Alba Public Health Directorate (ALS) provides measures and recommendations for educational establishments, health establishments, public or private institutions and populations after the outbreak of the influenza epidemic.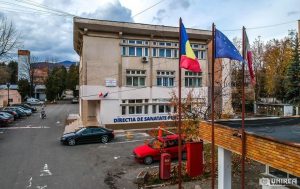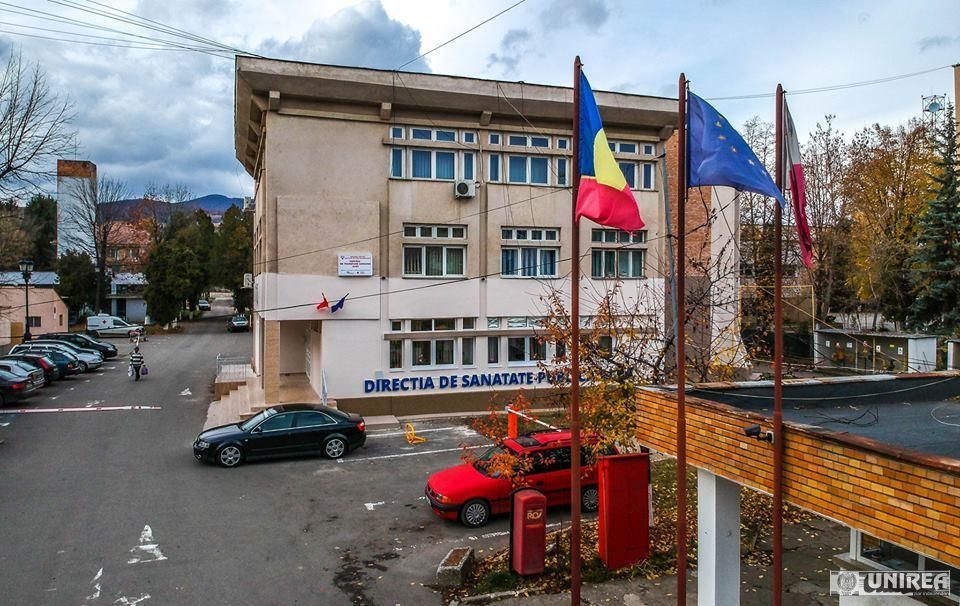 Since the beginning of the season, more than 50 confirmed influenza deaths have been reported. There was no number of victims in Alba County this time. The third week of the epidemic (with over-estimates) was recorded.
In connection with the outbreak of the influenza epidemic, DSP Alba returned with the following recommendations, measures and explanations:
For educational facilities:
– Daily sorting continues in all district educational facilities with isolation of respiratory symptoms at home (both children and teachers). Training is provided by the school's health care network, community network, family medicine, teachers supported by local ATUs and the school inspectorate. Please note that DSP staff are not able to provide sorting in schools, but provide all the information on the process and recommendations. The isolation decision is part of the staff classification;
– We ask parents to understand the importance of home isolation of children as long as they have respiratory symptoms, even if they have not been diagnosed with influenza virus;
– Educational facilities supported by the School Inspectorate and school UTZ will ensure optimal conditions for the personal hygiene of children and teachers, namely: hot water, liquid soap, paper towels;
– Provide sufficient supplies of disinfectants and detergents and recommendations for disinfection (frequent ventilation, surface cleaning, disinfection of toys and teaching materials, etc.).;
– The results of the sorting will be presented annually to DSP Alba and joint actions will be put in place. It will not decide to finish the courses without prior notification and consultation between DSP Alba and the School Inspectorate;
– Any specific situation that has occurred in training facilities will be announced by Alba DSP.
For hygienic units:
– Antiviral stocks will be permanently restored;
– Provide supplies of disinfectants, detergents and personal protective equipment;
– Access will be restricted to visitors to sanitary units with beds, even if the visit plan is stopped if necessary;
– Everyday sorting of medical staff and isolation of patients with respiratory symptomatology will be performed;
– Recommendations for isolation of patients with diagnosed flu in separate salons should be followed. If hospitalization capacity is exceeded in the infectious disease divisions, additional premises for the hospitalization of patients with influenza will be provided, observing functional circuits, after prior consultation with the DSP;
– Any special situation reported in sanitary units will be immediately delivered to DSP Alba;
– We urge family doctors to better organize cabinet activities at this time, as there is an increased circulation of the influenza virus. Also, all instructions delivered to family doctors on Wednesday morning DSP Albums should be followed. DSP Headquarters Alba did not receive the additional benefits requested by the Ministry of Health (1 288 benefits – they will be provided to family doctors immediately upon receipt)
Recommendations for the population:
– Check with a family doctor about the symptoms that indicate the flu and which may make a possible indication for hospitalization;
– Homogeneous isolation of people with flu-like symptoms;
– Respecting the hygiene label and hygiene measures for coughing and sneezing (use of disposable handkerchiefs or coughing / sneezing on the inside of the joint);
– Proper hand hygiene to reduce the spread of the virus;
– Continuing vaccination against influenza. Vaccination is the most effective method of influenza prevention, so the Department of Health has decided to add a number of influenza vaccines to protect as many people as possible in the risk categories for which free vaccination is provided;
– Antibiotic or antiviral autoimmune therapy is contraindicated;
– During the course of the epidemic, we insist on limiting visits, visits to public events and visits to overcrowded areas;
– For elderly people and people with chronic conditions, we recommend restricting movements and taking all precautions to avoid contact with patients;
– Parents who have children between the ages of 0 and 3 years, elderly patients and patients with chronic illness should avoid as much as possible shifts to avoid contact with sick patients.
Recommendations for public or private institutions:
– In order to prevent outbreaks, it is advisable to perform a daily screening of all staff and to isolate cases with symptoms similar to flu;
– For more cases of flu-like illness, a physician working in the field of occupational medicine will promptly notify Alba DSP and take all necessary measures to limit the outbreak;
– Additional disinfection and hygiene measures are recommended in public areas (eg Public Relations, bank counters, tax offices, taxes, etc.).;
– We advise cultural institutions to limit as much as possible events to reduce the incidence of the disease;
– During the development of a flu epidemic at national level it is necessary to supply disinfectants, detergents, other disinfection and hygiene measures.
Vaccination against influenza is still the best method of reducing the disease. We report that immunity to influenza occurs approximately 14 days after vaccination and concerns only the strains contained in this vaccine (most of the cases have strain A). If you already have respiratory symptoms, vaccination is contraindicated.
Alba DSP Press Office