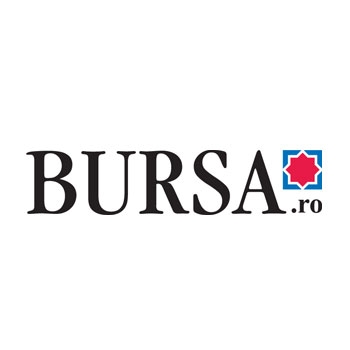 Volkswagen AG plans to sell electric cars for less than $ 20,000 ($ 22,836) and protects jobs in Germany by changing three factories to produce vehicles that compete with Tesla, according to Reuters, sources who wanted to keep their anonymity , which was taken over by Agerpres.
Plans for the VW electric model, known as the "MEB record", will be discussed at a meeting of the Supervisory Committee on November 16, sources say. The group plans to produce 200,000 vehicles of this type.
Another model – ID Aero – will be produced at a factory in Emden, Germany where the VW Passat is being developed.
Volkswagen, the largest European carmaker, would negotiate alliances with competing Ford and South Korea's SK Innovation, which manufactures batteries for electric cars, sources cited.
They say the ID Buzz bucket will be manufactured at the VW factory in Hanover, where the T6 truck is also produced. In order to increase the production of electric vehicles in Hannover, VW cars could be produced at the Ford plant in Turkey if German unions agree.
Other sources have recently told Reuters that Volkswagen and Ford Motor have launched a "reconnaissance discovery" of joint development of autonomous and electric vehicles within a strategic alliance that would save billions of dollars for both companies.
German and American automakers will provide information on the course of negotiations by the end of this year, one of the sources mentioned.
Instead, the spokespersons of Ford and VW just reiterated what they had previously said that both companies are collaborating in the development of commercial vehicles.
"Our VW agreement includes discussions on possible cooperation in several areas, and it is premature to provide further details at this time," said spokesman Ford Alan Hall.
Manufacturers around the world are negotiating alliances to share the cost of developing autonomous and electric vehicles. For example, the Japanese group, Honda Motor, announced this month that it is investing $ 2.75 billion, taking over a stake in Cruise Automation, the US general giant division, General Motors Co., which carries out the development of autonomous vehicles.
Volkswagen and Ford are pushing to launch electric vehicles in Europe, where the Dieselgate scandal in connection with the VW car is tightening pollution rules. Volkswagen Financial Director Frank Witter said on Tuesday that the German manufacturer is open to the idea of ​​making alliances with other companies, particularly in the field of autonomous cars.
Volkswagen and Ford are already part of the joint venture called IONITY, which also includes BMW and Daimler, to create a network of ultra-fast charging stations in Europe. Also in July this year, Ford set up a $ 4 billion separate division to regroup its autonomous vehicle operations and also began looking for foreign investors for the division.
Ford Motor has approximately 200,000 employees and 67 races around the world. The second largest car manufacturer in the US is also present on the Romanian market.
Source link