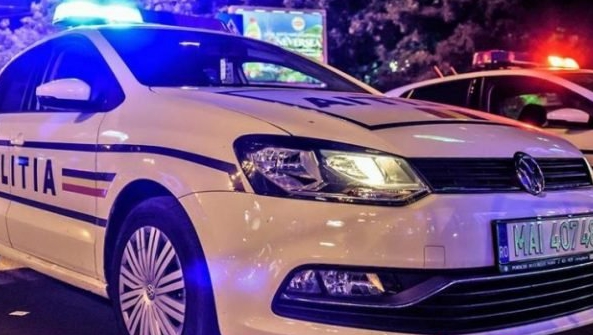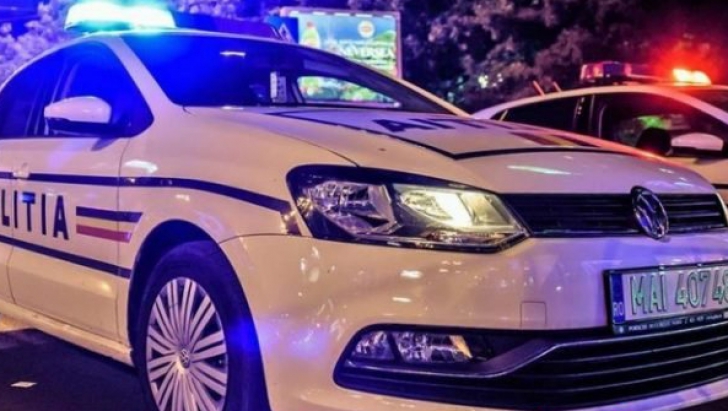 The triple assassination in Calarasi has shaken Romania. Two elders and their daughter were killed by three minor, ethnobotanic consumers, informs Reality TV.
On Monday evening, at 21.43, 112 was received, which concerned the triple assassination in Calarasi, Realitatea TV.
A neighbor of the victims reported that two 82-year-old (male) and 80-year-old (female) and their 58-year-old daughter were stabbed.
Police officers immediately found suspected criminals: a 17-year-old boy, Bivolar Valentin, Alexander Dana for 17 years, and a young boy Ene Cristian -17 years old.
After the murder, the authors stole a Opel passenger car.
Currently, all three are under police custody, conducting an investigation under the authority of a prosecutor, to identify the causes and conditions under which a triple murder has occurred.
According to reality TV sources, one of the minors was in foster care for a killed family. It seems that all three minors are ethnobotan consumers.