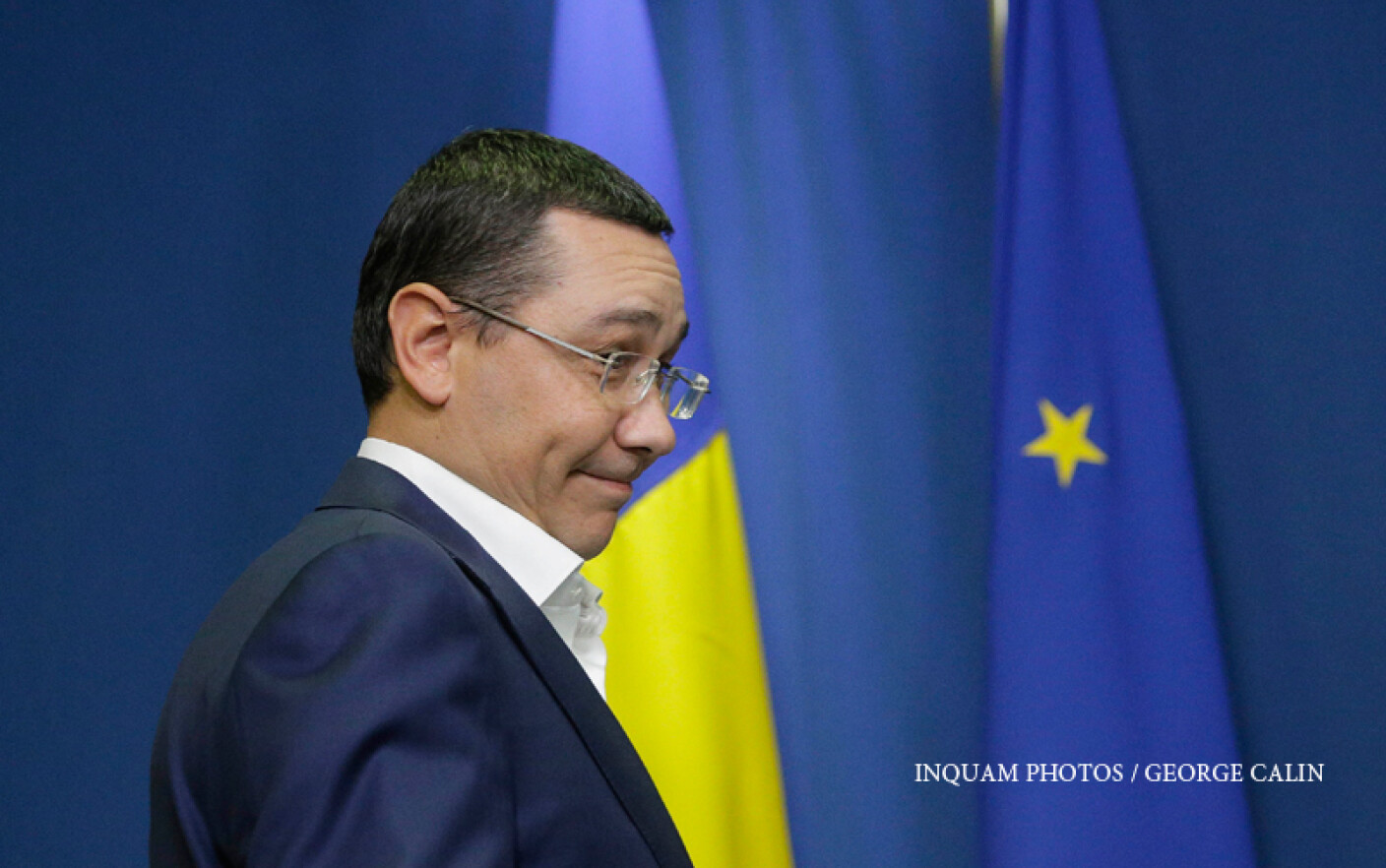 Inquam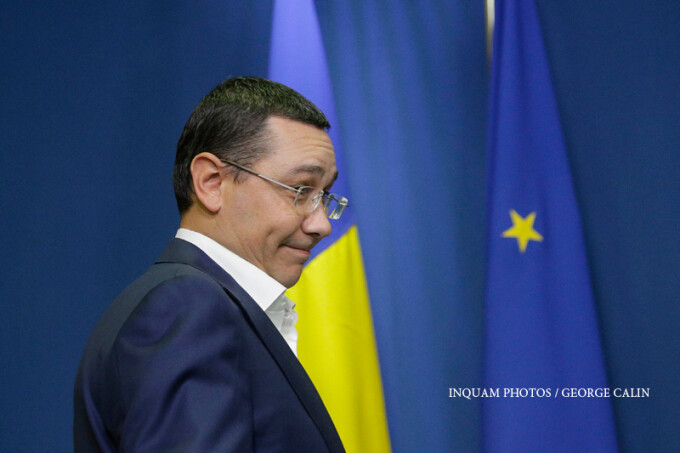 <! – Victor Ponta SGG Government ->
Former Prime Minister Victor Ponta on Saturday commented on the resignation of Deputy Minister of European Affairs Victor Negrescu and said that "somebody even seems to have suggested that we drive us out of the European Union."
"I hope this" from sources "message is NOT true.
Victor Negrescu is one of the few current ministers who have even prepared their office with good connections at European level, and as I have said many times, one of the last real Social Democrats in the current leadership of the PSD. The worst thing is that Victor Negrescu is the minister who was preparing to take over the Romanian presidency of the Council of the EU on a six-month day of January 1 – what message will we send to Brussels by resigning? And on Tuesday, we will have a very negative resolution in the European Parliament – followed by the European Commission report on MCV (equally negative) ", Written by Ponta on Facebook, Agerpres says.
He said, "For Romania, it will fight against all its powers against those oligarchs who want to make the future of our country full of fun."
"It seems that somebody even wants to take us out of the European Union, for Romania will fight against all the oligarchs who want to have the future of our country completely!", states Victor Ponta.
The sources of the MFA for Pro TV announced that Deputy Minister of European Affairs Victor Negrescu resigned on Friday after a government meeting.
According to the first information, the minister would step down because he is dissatisfied with not receiving support for the preparation of the presidency of the Romanian Presidency of the Council of the European Union.
Negrescu subsequently stated that he reserves the right to express his views within the government and the Social Democracy, whose leadership is part of it.
Asking on a TV station if this information can confirm, says Rovana Plumb, Minister of European Funds:
"I see Mr. Negrescu's resignation".
She noted that "perhaps what made him use this gesture was something of a personal nature." In addition, what happens to this portfolio, given that less than two months before Romania takes over the rotating presidency of the EU Council, Rovana Plumb answered:
"We will see what the Prime Minister will accept in the near future, but I assure you that we are ready to take over the presidency",
Source link