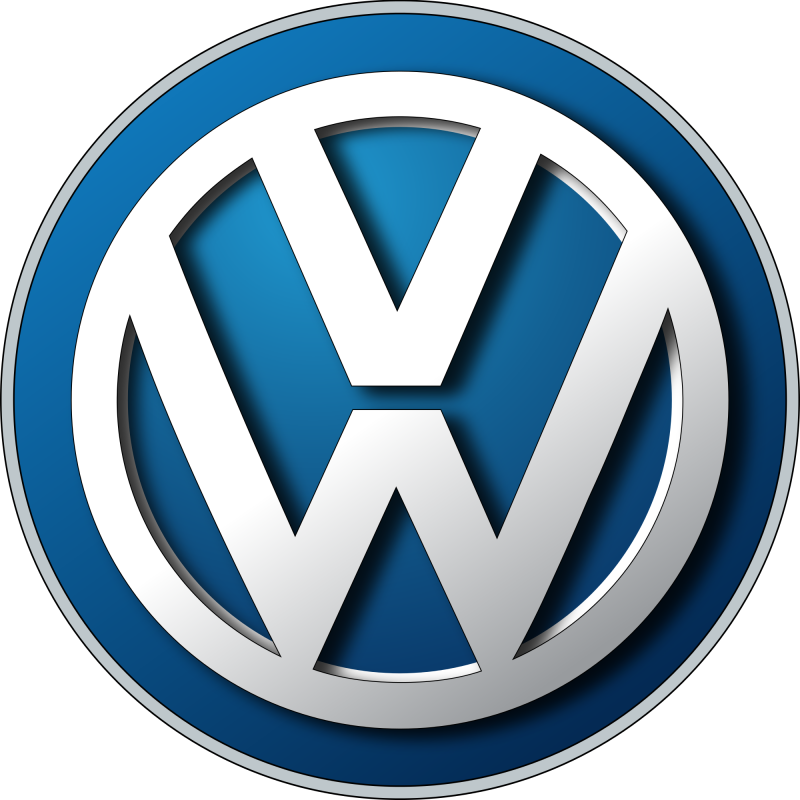 Volkswagen AG is in advanced negotiations to allow rivals to use the modular MEB platform for serial production of electric vehicles, VW Director Michael Jost told Tagesspiegel in Germany on Wednesday, according to agerpres.ro.
Read: Hallucination scenario! Why Klaus Iohannis does not want Olgija Vasilescu to be head of the Ministry for Development
Last year, the car company announced that it had set up the electric vehicle platform and completed a battery purchase program that will enable it to produce 50 million electric vehicles. The Volkswagen Group, which includes the Škoda, SEAT, Audi and Porsche brands, will produce 27 models for four brands, starting with the Volkswagen ID, which will be produced in 2019 in Zwickau, Germany.
Volkswagen wants its modular platform to become "a standard not only for the VW group," said Michael Jost on Wednesday.
This statement comes after Volkswagen and Ford Motor announced the launch of a global alliance that will unite the forces of two car manufacturers with commercial vehicles and deliveries from 2022 on January 15 and allow them to jointly develop electric and autonomous cars that could save billions of dollars.
The partnership will begin with the sale of commercial vehicles and vans in 2022, but it will not mean a merger or stock exchange, the carmakers say. Volkswagen and Ford also announced that they are exploring potential cooperation on mobility services and electric and autonomous vehicles.
The directors of the two companies talked about possible cost savings after the alliance stepped in, and VW officials were discussing the possibility of making their vehicles at Ford's factories, while the US automaker could use the platform for German electric cars.
Ford Motor has approximately 200,000 employees and 67 races around the world. Ford's second largest automaker, Ford, is also present on the Romanian market.