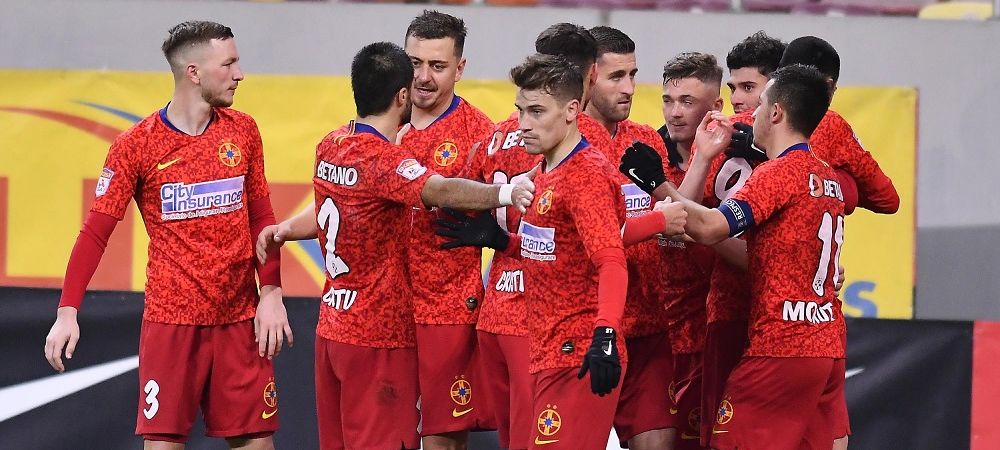 The FCSB has 7 consecutive victories in the League 1 and is the leader in the standings.
Although she appears to be the champion of the tournament, performing as one of the main candidates for the title of the 2020/21 season, the FCSB did not impress everyone.
Ilie Dumitrescu said he did not see the Gigi Becali favorite to win the Romanian champion trophy. That's because the FCSB needs reinforcements on the pitch.
"The FCSB is a candidate for the title. Favorite? I am not saying this because it is important to strengthen in the bottom line. It's important to cover this area, because now I'm only two stops away, you can't. You need two central defenders and the number 9.
A pair of middle defenders? I would not like to put a label on this pair, but it is clear that reinforcements are needed there. You need reinforcements to fight for the title, I repeat. Although CFR Cluj and Craiova will win at the end of this year, they still need transfers", Said Ilie Dumitrescu, according to DigiSport.
Now, after 12 stages in League 1, the FCSB is the leader, having 5 points over Craiova University and 9 over CFR Cluj, the red-blue opponents have a less controversial match so far.