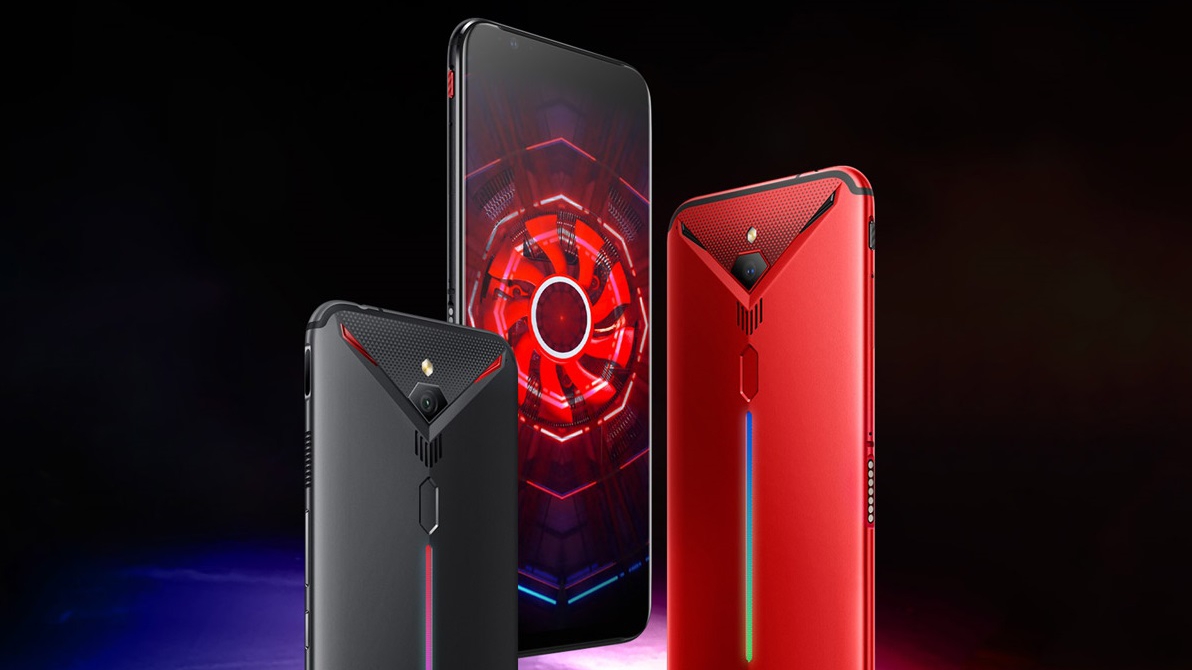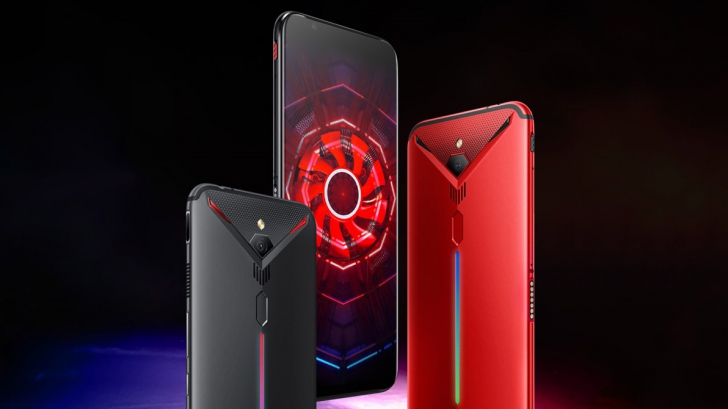 Apple and Samsung are big names in the world of smartphones, but the Chinese play the best. Nubia now attracts you with an incredible phone. The phone works so hard that cooling is done using copper heatpipes, but also with a dedicated fan. Just like laptops. Yes, this phone is a monster when it comes to everything inside, but it's not a monster when it comes to price.
The Nubia phone is capable of recording 48 megapixels and 8K videos. Nubia Red Magic 3 is aimed at players and is sold as a gaming phone, but it could be an animal in terms of photos and videos.
It has a 48 megapixel camera f / 1.7 on the back and has a 16 megapixel camera f / 2.0 in front. The phone sets a new record and will be the first to record 8K video, but also slow motion video at 1920 frames per second.
According to Nubie, Red Magic 3 would be able to run any game for smartphones. Red Magic 3 supports fast charging up to 27 watts, has stereo speakers and a 3.5mm headphone jack.
What about the Chinese phone fan?
The phone uses a system consisting of copper heatpipes and a fan capable of 14,000 rpm. It releases 5 times more heat from the phone than a traditional cooling system. This fan is located in a dustproof and waterproof room.
The fan lasts up to 30,000 hours of use, that is, some 3.5 years.
How much does this phone cost? Well, it starts from $ 430 for the standard version and reaches $ 640 for 12 GB of RAM and 256 GB of storage. The phone will be launched in China on May 3, then in the US.
Like other specifications, Nubia Red Magic 3 has a Qualcomm Snapdragon 855 processor, up to 12 GB of RAM and up to 256 GB of storage space. The autonomy of the phone is ensured by a massive 5000 mAh battery. The screen is 6.65 inches FHD + and is one AMOLED and supports HDR and has a refresh rate of 90 Hz.