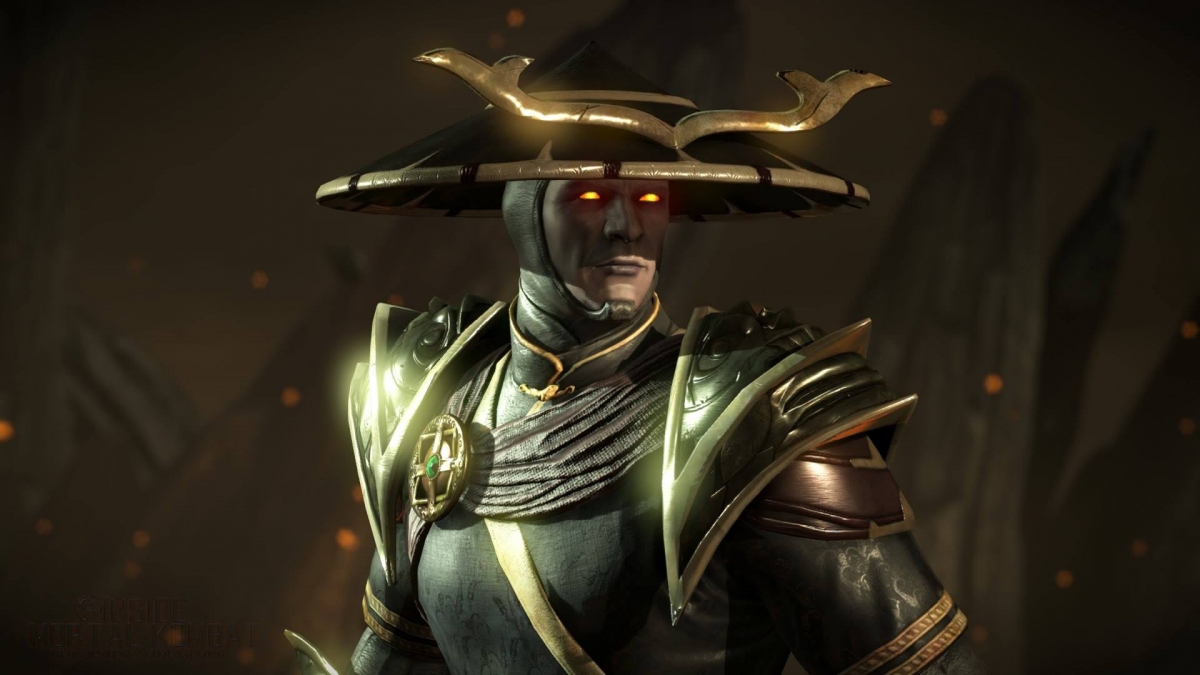 Last week Netherrealm he briefly talked about the changes for Mortal Kombat 11 due to the high complexity of "Towers of Time" and small rewards for battle.
Recently, PS4 came with a patch with first changes and notes Polygonthe situation has already improved considerably. Now, for battle, players get two to three times more currency – you can earn about 1.5 thousand coins, 10 soul fragments and 3 hearts in one game.
In addition, with the update, players will have a reward promised by developers (500,000 coins, 500 hearts, 1000 soul fragments and 1000 time crystals). The release of the fix on Xbox One, Nintendo Switch and PC is expected soon.
In addition, NetherRealm has greatly redesigned the "Towers of Time" balance to be more honest with a player without sharp jumps in complexity. However, apparently, developers are engaged in polishing combat games.
Mortal Kombat 11 was released on April 23 on PS4, Xbox One, Switch and PC.
Source link