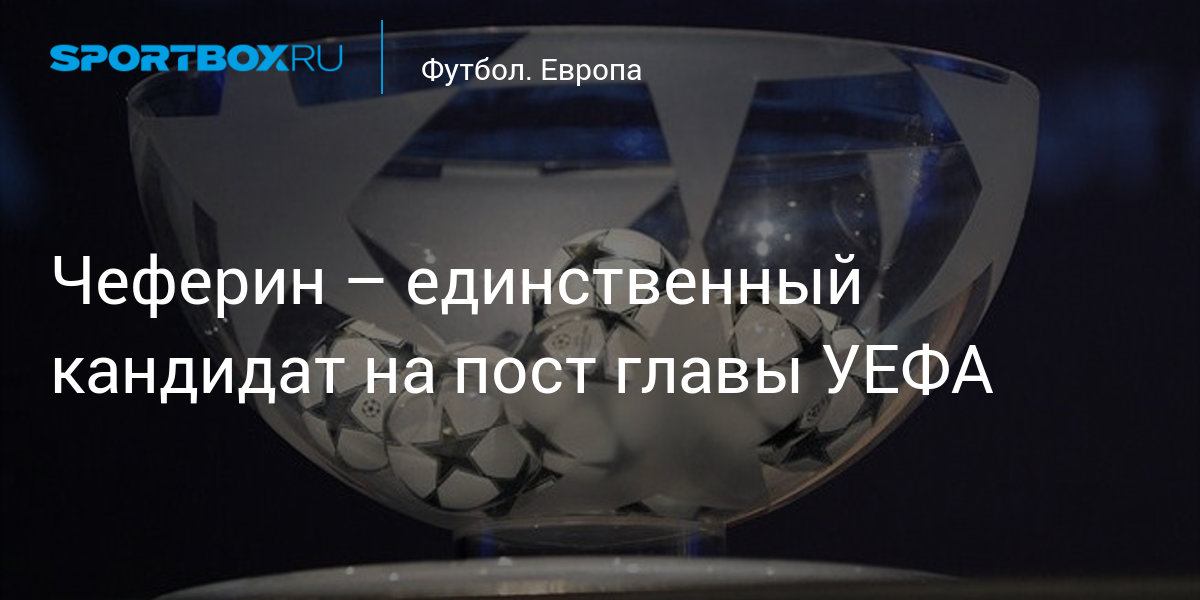 The head of the Union of European Football Associations (UEFA), Alexander Cheferin, is the only candidate for the presidency of the organization.
The application period ended on 7 November and no one except the Slovenian nominee was.
Former Cheferin was supported by the Football Federation of Slovenia, Sweden, Norway, Finland, Denmark, Italy, Iceland and the Faeroe Islands and the Russian Football Union (RFU).
The elections will take place on February 7 in Rome at the Congress of the Organization. Cheferin has been the head of UEFA since September 2016.