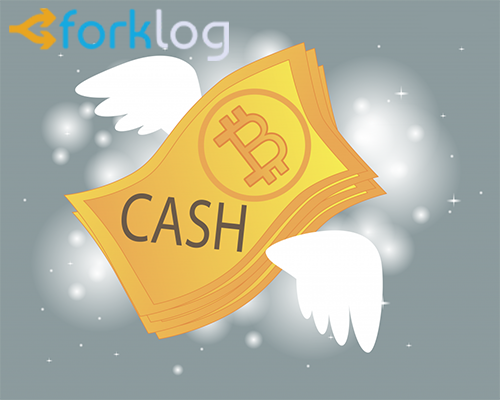 Operators of the CoinMarketCap analytics portal, dealing with Bitcoin and 2,000 different altcoins, announced the addition of the BCHSV coin, which resulted from Bitcoin Cash.
Hello, BCHSV can be found here: https://t.co/ehO4AnELNP Thank you.

– CoinMarketCap (@CoinMarketCap) 20 November 2018
Recall that Bitcoin Cash itself is the Bitcoin mainline fork that will take its own route on August 1, 2017.
In the future, Bitcoin Cash developers have decided to make regular network updates every six months. But if the first went smoothly, the other caused a dispute.
As a result, Bitcoin Cash was split into two strings – Bitcoin ABC and Bitcoin SV. This is the second string that has now added CoinMarketCap.
The CoinMarketCap website has also changed the Bitcoin Cash text: it states that the Bitcoin ABC now also displays what was formerly known as BCH, and that it was done because most exchanges made this decision.

According to new data, Bitcoin Cash SV currently occupies 1733. No capitalization, daily trading volume is $ 132 million and coins are traded around $ 53.
Bitcoin Cash is still showing as BCH and also ranks fourth in the $ 4.17 billion market and is trading at $ 238.
Sign up for a ForkLog Newsletter Twitter!
Found an error in the text? Select it and press CTRL + ENTER