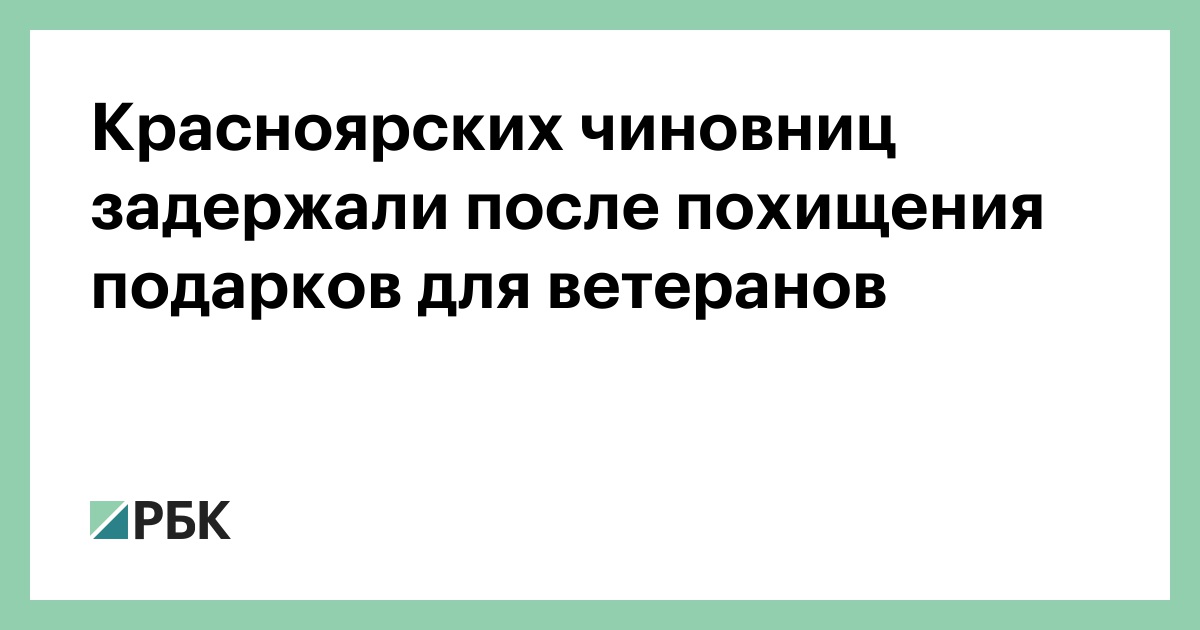 In Krasnoyarsk, investigators arrested employees of the Ministry of Social Policy for suspicion of stealing gifts for veterans of the Great Patriotic War. This is stated on the TFR Regional Council website.
For this reason, the criminal proceedings under Section 4 of Article 159 of the Criminal Procedure Code of the Russian Federation (fraud committed on a large scale by an official using its official position) have been initiated. Former First Deputy Minister of Social Policy of the Region, Head of Veterans Department, Rehabilitation and Military Staff and its Associate Businessman were detained.
According to preliminary data, ministry employees signed 25 state contracts for the purchase of veteran gifts with commercial companies operated by relatives of one of their employees from February to June. However, only one contract of 100 thousand rubles. the other two were partially executed. Remaining contracts for more than 2.1 million rubles. they were not executed, money was stolen.
During the investigation, investigators carried out suspicious and captured home appliances that coincided with veterans' equipment.
Source link