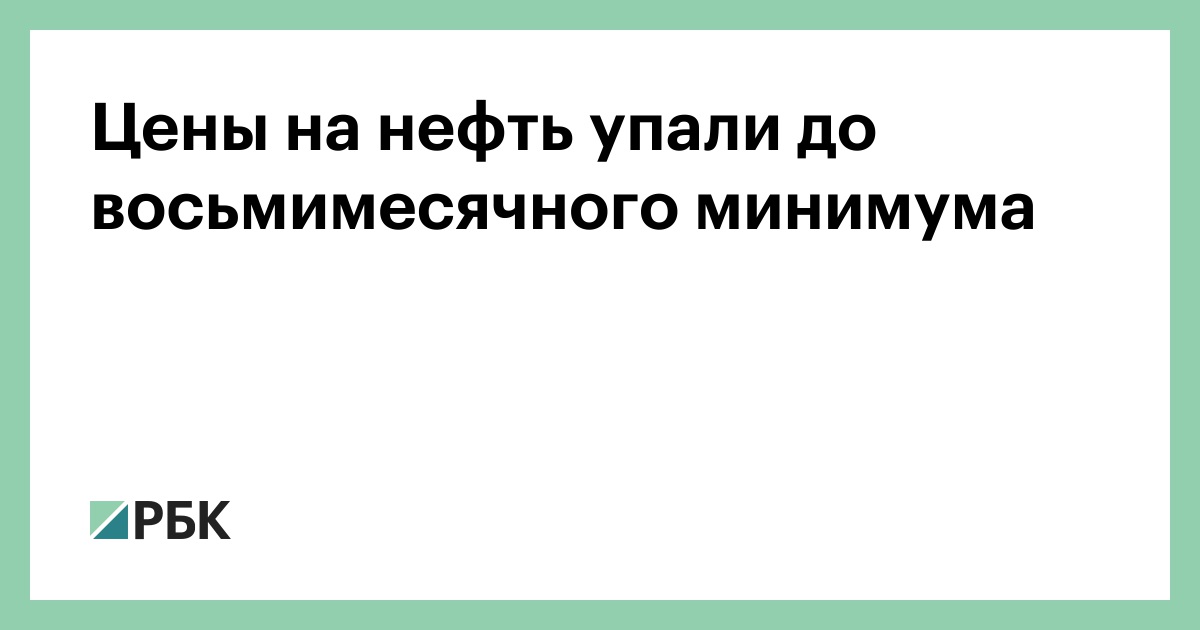 Brent crude oil barrel costs have fallen by more than $ 3 while losing growth over the previous four business days. American WTI oil dropped by more than 5%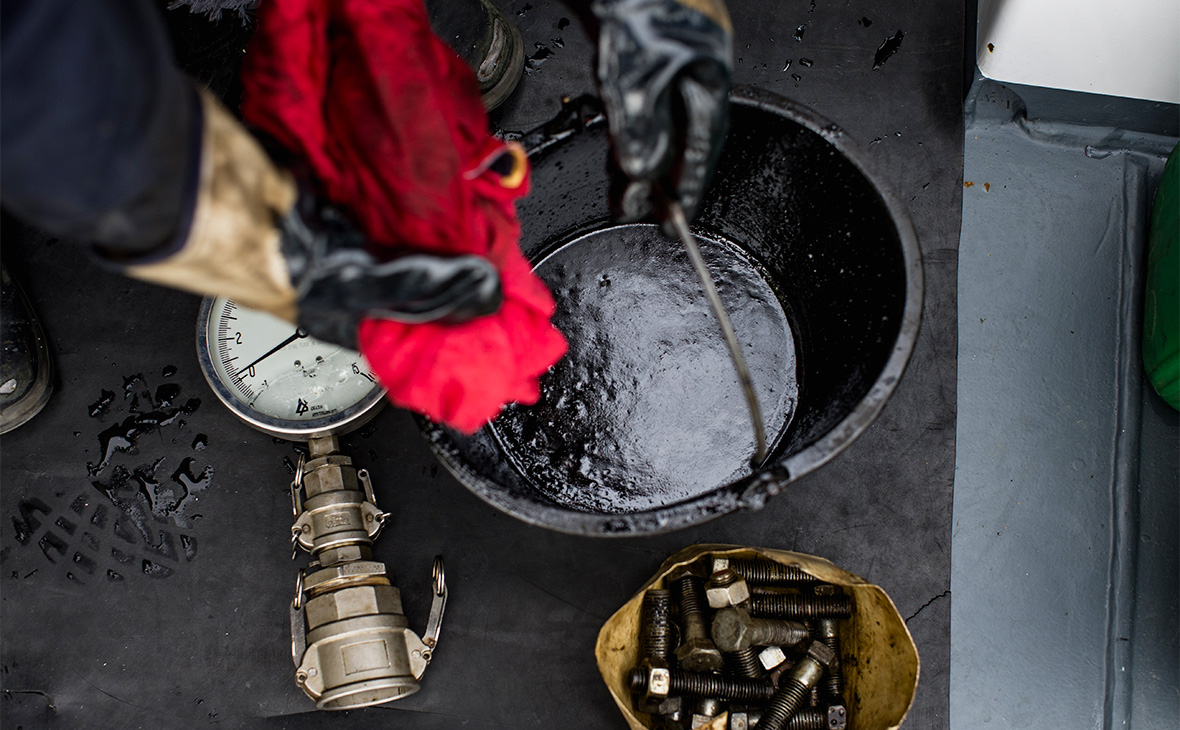 Photo by Jasper Juinen / Bloomberg

Brent prices on the London Stock Exchange resumed their decline after four days of moderate growth. On Tuesday 20th November, Brent's barrel price collapsed immediately by 5.4%, from $ 67 to $ 63.39. Within a few hours, the price dropped by more than $ 3 and lost all profits from the previous four business days.
At the height of the autumn, the Brent barrel price dropped eight months on the previous day, falling on March 9, 2018 below $ 64 and on March 2 under $ 63.39.
On November 20, US WTI raw materials also became cheaper. The stock market opened on Tuesday in the red zone and the barrel price dropped to $ 53.66, or 6.2%, or $ 3.54 below the previous auction. The last time under this brand, the WTI price dropped more than a year ago, in October 2017.
Against the backdrop of a sharp decline in oil prices on the Moscow Stock Exchange, the ruble depreciation was restored – as a result, the dollar's exchange rate rose again over 66 rubles and the euro exchange rate rose above 75 rubles. At the peak of the dollar growth reached 66.1775 rubles. (+62.75 kopecks, closure of the previous auction) and the euro – 75,375 rubles. (+28.5 shelves.).
By 18:50 at the time of Moscow, Brent barrel price on the London stock exchange was $ 63.84, the exchange rate of the US dollar at the Moscow stock exchange was 66.07 rubles, the exchange rate of the euro was 75.3 rubles.
Source link