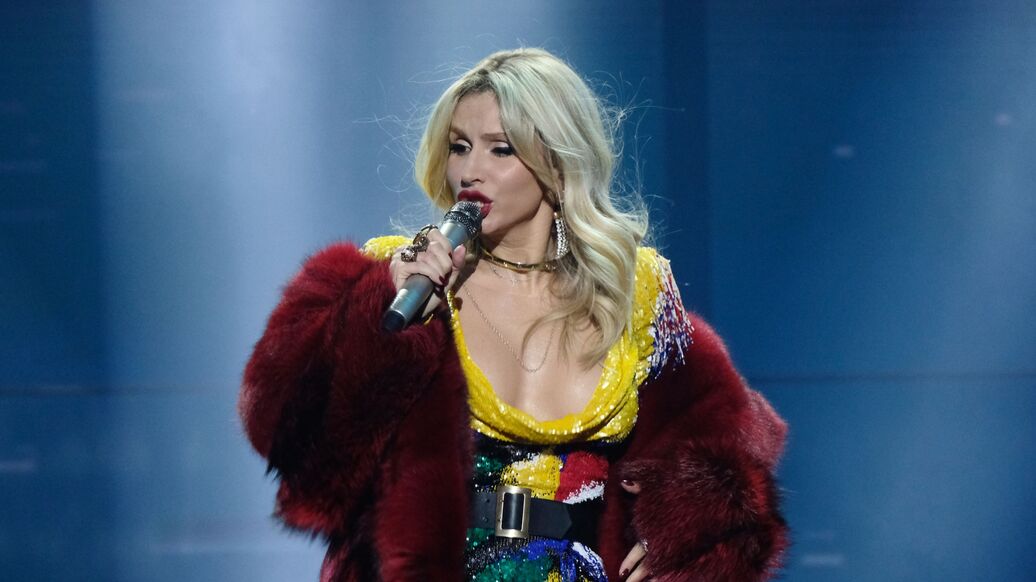 MOSCOW, APRIL 30 – RIA News. Natella Krapivina, producer of Svetlana Lobody, responded that the German concert agency had filed a lawsuit against the singer.
In the paper, producer Lobody quoted Rudyard Kipling's "Mowgli" about the jungle language.
"There is no poisonous and caustic language in the world than the one in which jungle people speak, want to offend and express contempt." After thinking a little bit, you will understand why it is so, "Krapivina Kipling quoted, without mentioning whether or not the claim was made to the singer.
Earlier, head of the German concert agency Berin Iglesias Art Maxim Berin told RIA Novosti that the organization sued Svetlana Lobod for violating concerts in several cities during a star tour. The organizers are unhappy that the singer has violated the schedule because of what they overpayed for renting concert halls and cars.
Lobody spokeswoman Daria Burlakova said she was "unaware of this" and refused to comment on it.