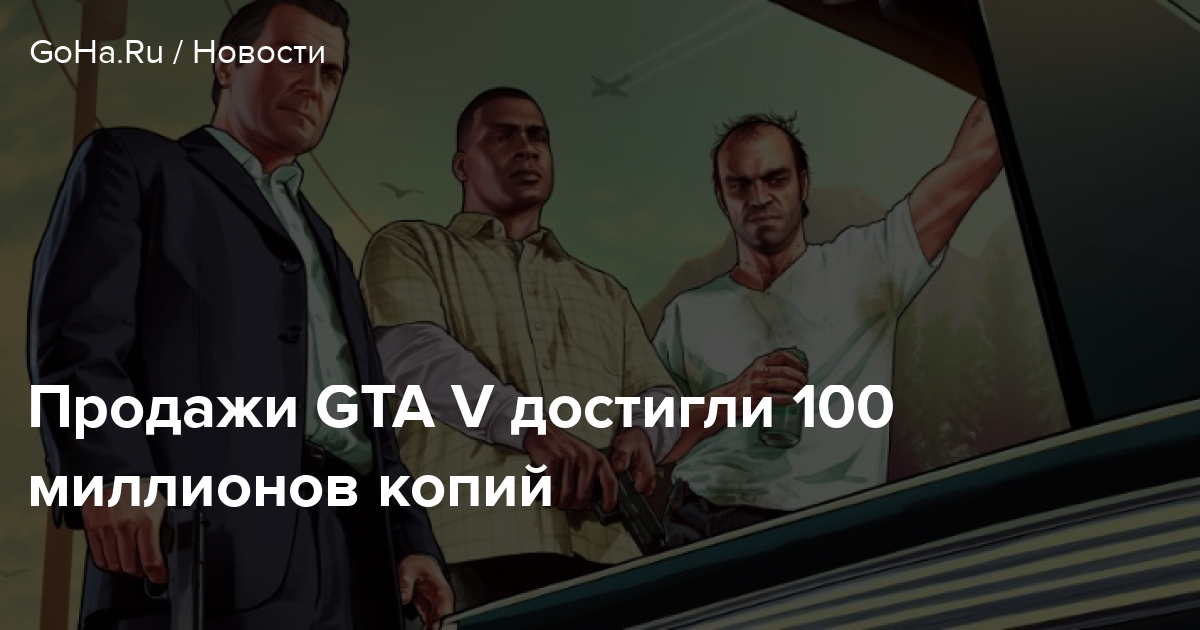 The world has sold 100 million copies of Grand Theft Auto V on all platforms. This became known from the new financial report Take-Two. Earlier this year, there were 95 million, so the news is not very shocking.
GTA V officially became the third-ever player in the 100 million mark history. In front of her were Minecraft and Tetris. The latter is considered to be the best-selling game, but since it has appeared a long time ago and has been published on several platforms, nobody has accurate data. Each agency is considering it in a way.
It will be interesting to see how GTA V will be sold next year when Red Dead Redemption 2 came out. By the way, it has sold 17 million copies, and for the first three days it has earned $ 725 million. It is not enough until GTA V ($ 1 billion).
Source link