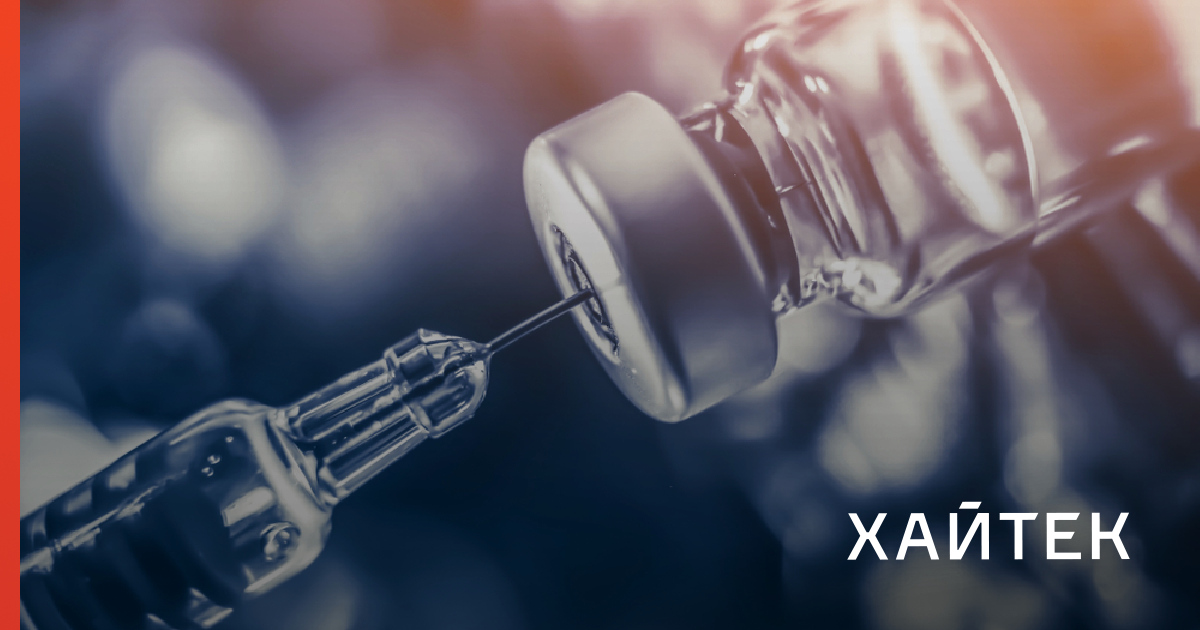 Previously, 47 AEFIs have been studied, believing that this was also the consequence of population immunization. However, in practice, the causal relationship was only set for 12. All others are not related to vaccination.
List of confirmed adverse reactions:
1. Anaphylaxis (allergic reaction).
2. Arthritis (mild, acute, transient and chronic).
3. Deltoid bursitis caused by an incorrectly administered vaccine.
4. Disseminated varicella after vaccine against it, occurring only (!) In people with immunodeficiency.
5. Encephalitis.
6. Febrile seizures.
7. Guillain-Barre syndrome.
8. Hepatitis, occurring only (!) In (and only after) varicella immunodeficiency.
9. Shingles.
10. Immune thrombocytopenic purpura.
11. Weak.
12. Meningitis.
Most of these effects are extremely rare and are almost always associated with the presence of immunodeficiency or some medicines that act as immunosuppressants.
For the remaining 35 AEFI data do not confirm a causal relationship with the vaccines recommended for daily use in the United States. In particular, evidence suggests a clear lack of communication between some vaccines and AEFI. Influenza vaccines do not cause asthma, pediatric vaccines do not cause autism, vaccines do not cause diabetes, vaccines administered to immunocompetent individuals do not cause hepatitis, influenza vaccines do not cause myeloma (malignant tumor), and DTP and hepatitis B vaccines.
The entire study will be presented at PAS 2019 as part of the "Vaccine Safety Status: Systematic Evidence Review" report on April 29, 2019. The PAS Meeting brings together thousands of pediatricians and other health professionals to improve children's health and well-being around the world.