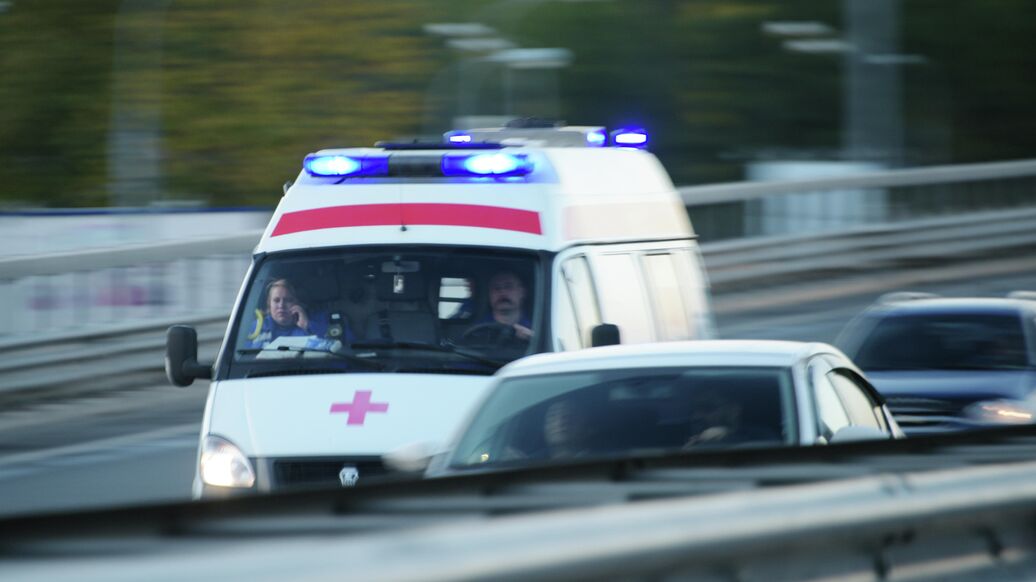 S.-PETERSBURG, April 28 – RIA News. An explosion occurred at the October waterfront in St. Petersburg, RIA Novosti informed the Ministry of the Interior in the region.
"The police see to it that she was injured in the Nevsky district of St. Petersburg. According to preliminary data, around 15:30 today, a 20-year-old man collects scrap metal on the Oktyabrskaya embankment and has encountered World War II ammunition that exploded," the official said.
As a result, the man was injured, was hospitalized.
Police find out the circumstances of the incident.