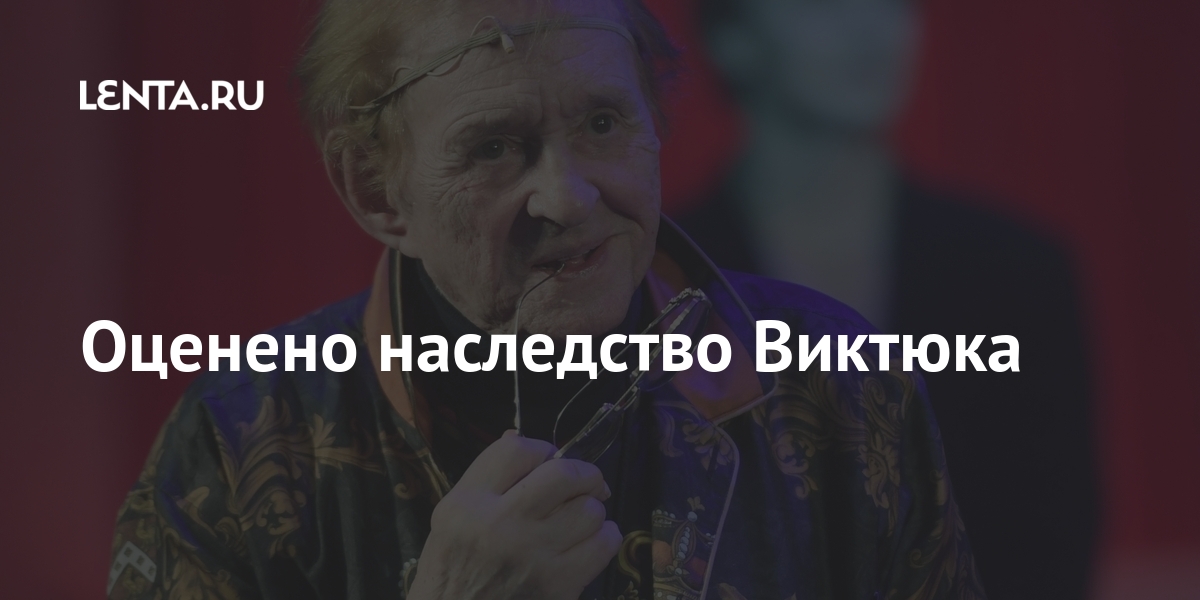 Director Roman Viktyuk owned an apartment in a house on Tverskaya Street in Moscow, which formerly belonged to the son and later grandson of the Soviet leader Joseph Stalin. His girlfriend, folk artist Valentina Talyzina, told about this "Komsomolskaya truth".
According to the publication, the director earned about six million rubles a year in the theater. "He spent all his money on jackets, he had such a passion." I didn't save anything, I didn't save anything, "Talyzina admitted. The director lived alone, had no children. Most likely, his close relatives from Lviv, two sisters and a niece, will become the new owners of luxury real estate.
Spacious apartment in an elite building overlooking the Kremlin and the State Duma went to Viktyuk in the 90s from the then mayor of the capital Yuri Luzhkov. Currently, the price of apartments is estimated at 50 million rubles.
"If the will is not written, all the property goes to the heirs of the first order: parents, children, spouses." If such relatives do not exist, they will be taken over by second-order heirs: grandfathers / grandmothers, brothers / sisters and their children, "said lawyer Sergei Zhorin, adding that the property is divided equally between them.
Viktyuk, 84, died on November 17. The cause of death was thromboembolism. The farewell to Viktyuk will take place on November 20 in Moscow. He will later be buried in Lviv next to his parents.
At the end of October, the director was admitted with the intensive care unit at Bakhrushin Brothers City Clinical Hospital in Moscow with coronavirus. He was recovering shortly before his death and preparing to be released from the hospital
Roman Viktyuk is a Russian and Ukrainian theater director, pedagogue and artistic director of the theater Roman Viktyuk. He has more than 250 performances to his credit.
Source link