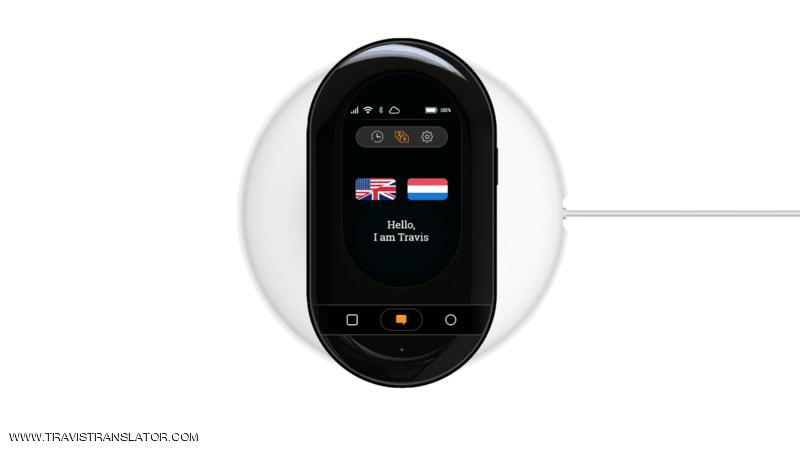 The Dutch company can develop an Artificial Intelligence Artificial Intelligence facility to help millions of people around the world communicate with dozens of languages.
The new device was developed by Travis, which operates in the Artificial Intelligence industry. The device can be used to translate into 105 languages, according to AIT NEWS.
The device can translate what the user says for a maximum of three seconds. The company says the device is designed to develop communication with others and not just for translation, such as applications that are currently on the market.
The "Sky News", "Sky News", for the first time, translates into 85 languages ​​and the second means 20 other languages, including Arabic, English, Italian, French, Spanish and Russian and Indian.
The device is easy to use, requires a choice of two languages, listening to a speaker and translating what he says instantly.
It supports a 2.4-inch display for writing, a 2500 mAh battery, and ambient noise suppression.
Travis Touch is the third Dutch company project after Travise One, a pocket interpreter that sold 110,000 machines worldwide at the time of its launch.
Source link