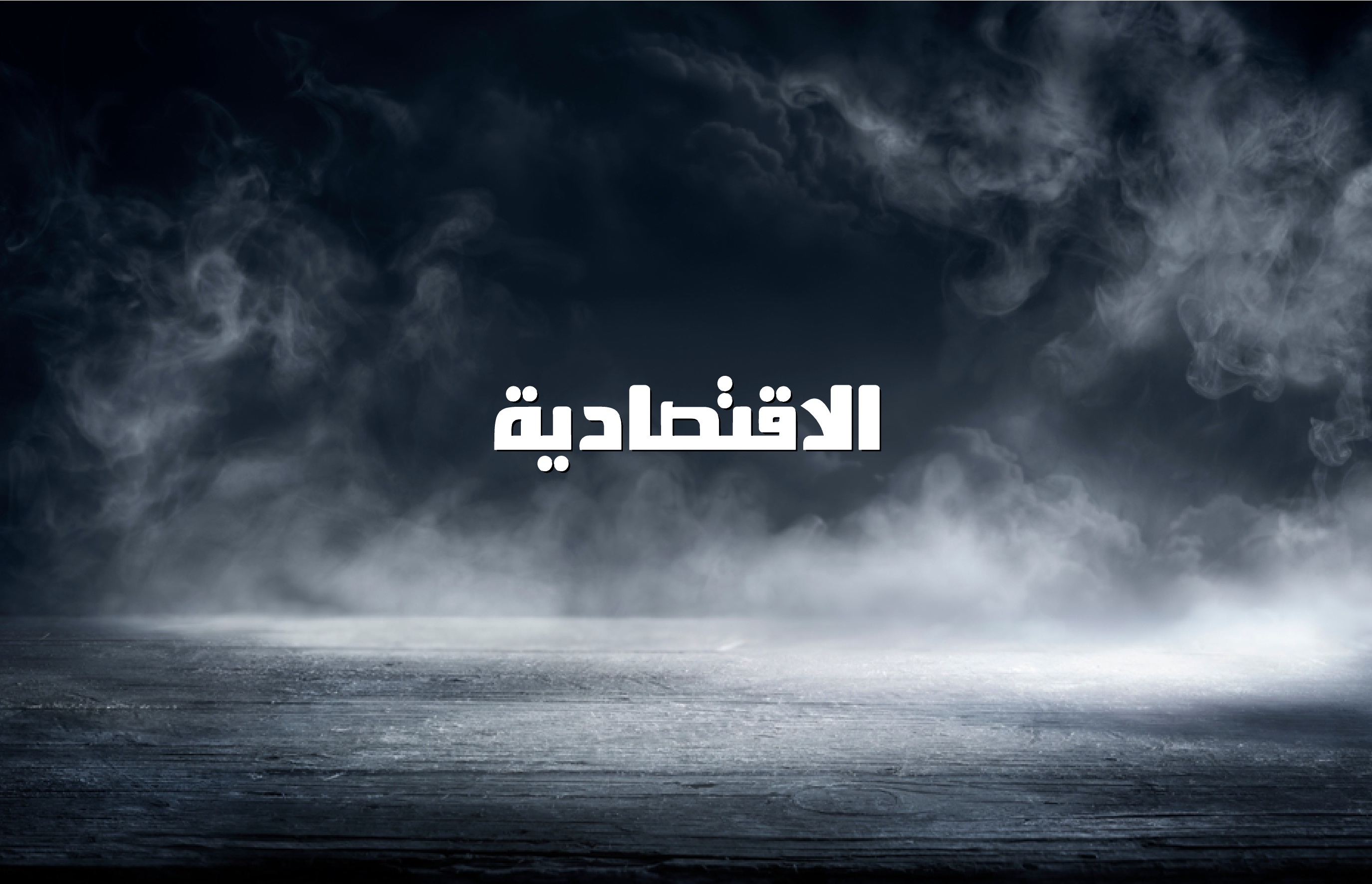 Harley-Davidson, an American company, has announced that it has begun to produce new models of electric bicycles according to "Russia Today".
The new LiveWire wheels come with an elegant, elegant structure that reflects the character of Harley Davidson, which loves millions of people around the world and 17-inch wheels.
The vehicles are produced with an environmentally friendly electric motor, an electronic dashboard on the front and two advanced lithium batteries that are sufficient to travel about 150 kilometers for a fee.
The company has not announced the final price of bicycles, but said it will start offering early next year.
Experts believe that the development of Harley Davidson motorcycles has met the demands of the new market and offset the sharp drop in bicycle sales over the last three years.
Source link